Today I want to speak about the guest I want and the guest I would like. It's difficult but I try!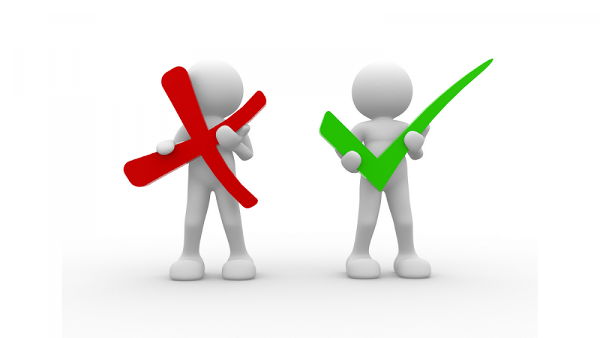 If you didn't read before, I suggest you take a look What you will not find in my B&B.
I wrote that post many years ago and it helped me to work better and meet guests who identified themselves in what I wrote.
Here, some useful things to know before booking, you'll became the perfect guest for the B&B Costiera dei Cech:
Use Google Maps to understand where's located the B&B Costiera dei Cech
Firstly, a B&B is the home where the host lives
If you like walking or/and climbing we have one or two interests in common
In mountains the roads are full of hairpin turns
I esteem quiet people
Morbegno is distant 15 minutes, Civo 2 minutes, Val di Mello 20 minutes: only you know where you have to go!
If you don't know the place, visit it with curiosity
If you don't know the place #2, visit it walking
If you don't know the place #3, ask me informations
We don't cooking (those are called Restaurants)
You can't cooking (those are called Apartments)
We welcome people for the love of it, and with professionalism
… but we don't welcome everyone!!!
Sometimes I go walking or climbing in the mountains and I don't answer my phone and mail. Then I call!
I love animals but I don't accept pets in the B&B. Anyway, you could see cats, sheeps, foxes and donkeys nearby… but they aren't mine
This list is constantly updated
Sere