Warning: the post is ironic and INTENTIONALLY over the top!!!
The title of this post is already perceived as provocative and seemingly counterproductive. But it's not true. I just want to explain to my guests what they will find and especially what they will not find in my B&B.
All was born from a meditation on some reviews/comments received, where the guests pointed out the lack of television and then according to some people, not many, the location a bit isolated.
On the one hand I'm happy because nobody has questioned the cleanliness of the rooms and my disposability. However I still feel compelled to say clearly to my guests What you will not find in my B&B and the reason why you will not find.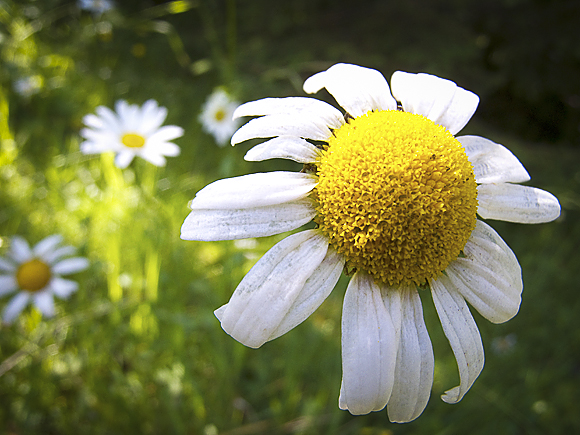 Not television: I tried (I'm trying) to build an isle of peace and quite where to pull the plug, not only that of television, for a few hours or days. If you decided to visit my B&B you will have to do without this equipment, in return I offer: a beautiful view of the Valtellina, a quite forest populated by friendly and timid deers, some fantastic starry nights and a peacefull sleep. In short, the right ingredients to recharge after a week of work. And if it's rainy? At disposal of the guests there's a small library with books and guides, that grows thanks to the tribute of those who stay by me.
Not television but of course Internet ;-)
Location isolated: the B&B is located 10 minutes by car from Morbegno, paved road and with a few twists and within 4/5 kilometers there are restaurants, agriturismi, pizzerias and mini-markets. Anyway we offer a taxi service, to get one of these services, to those who don't have the ability or don't want to move independently. There aren't gift shops and bakeries. But yes: the B&B Costiera dei Cech is a bit isolated (anyway even Google Maps has noticed us!). This because when I chose to live in the mountains I decided not to go and live in a mountain town, with traffic and smog, but to fully embrace the pros and cons of living in a small village in the mountains.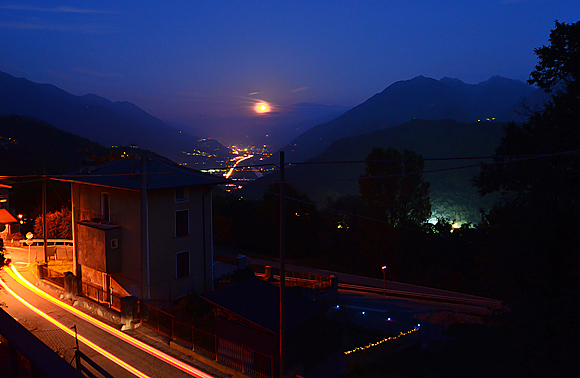 I finish this post, I think that I will add to the welcome email that I usually send to those who book, seriously warning you to stay away from the B&B Costiera dei Cech if you are looking for worldly life and chaos.
But I assure you that what you will not find in my B&B
will become a small antidote to stress.
Sere