This year the summer season doesn't want to leave. It's warm (rather it's hot), sunny and no rain or snow.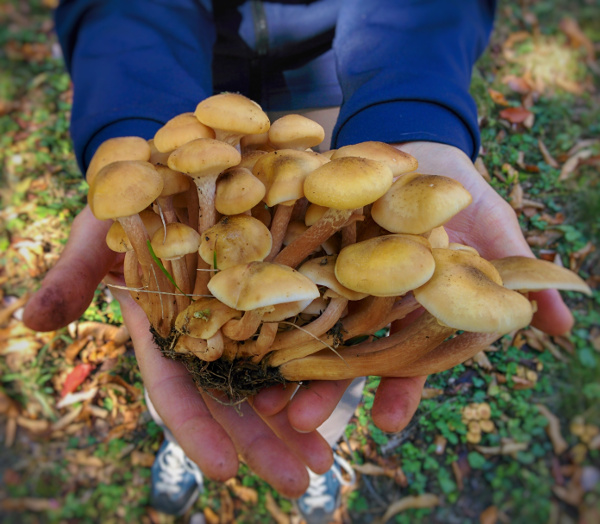 Honey mushrooms, Costiera dei Cech.
I'm honest: mushrooms, chestnuts and nuts there were also this year, just harvest them up!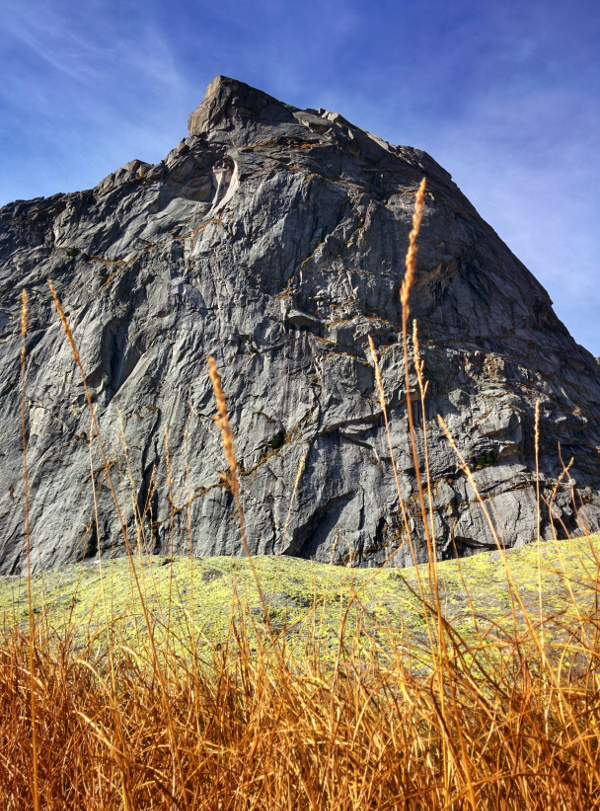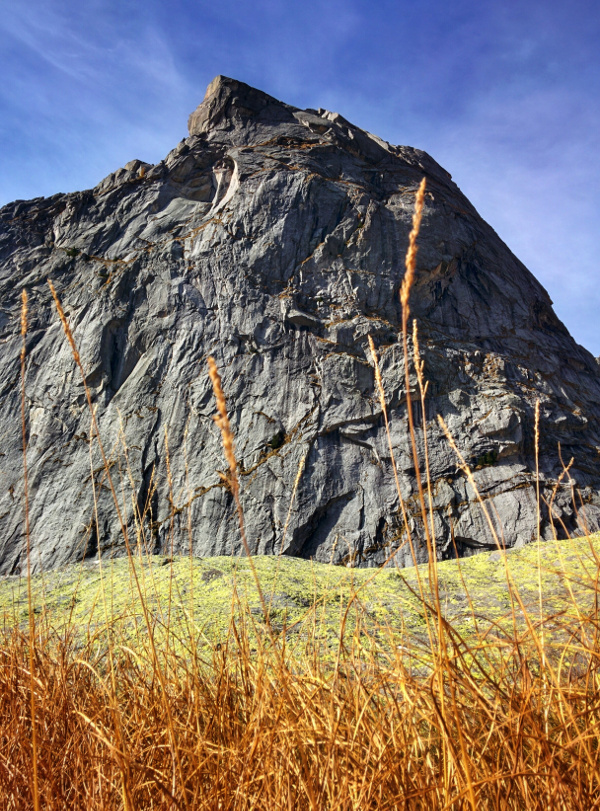 Mountain Qualido, that is the El Captain of Mello's Valley.
Refuges closed and desert trails. Autumn is the best period to hiking.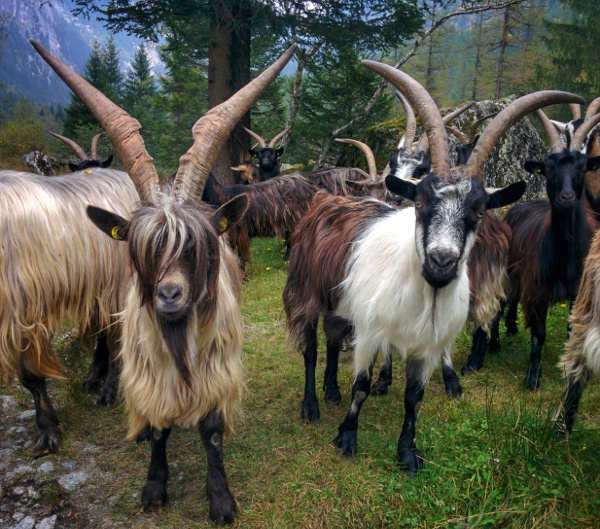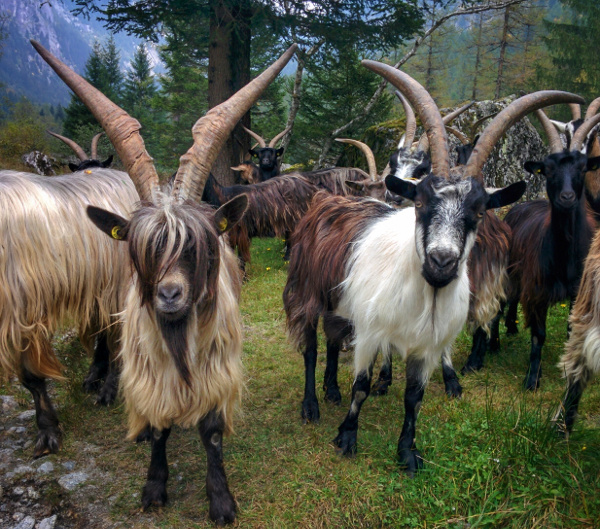 Herbivores follow herbivores!
These goats of Mello's Valley were really interested in us. Empathy? Feeling?
Perhaps, the herbivores recognize the other herbivores?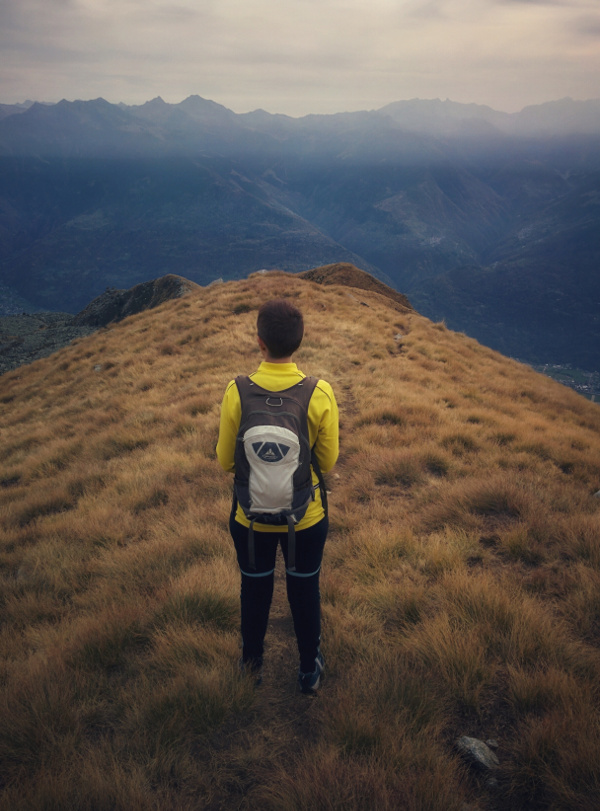 Hiking on Costiera dei Cech, Summit G.A.M.
That's true, here the day seemed definitely autumnal.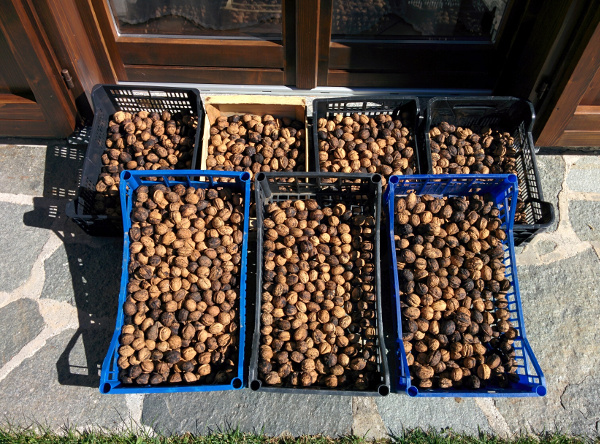 Drying nuts.
I rarely felt in competition with animals, but this year I competed with squirrels, dormice and other rodents to get first to harvest the nuts. Sorry my rodent friends, I know, you needed more than me!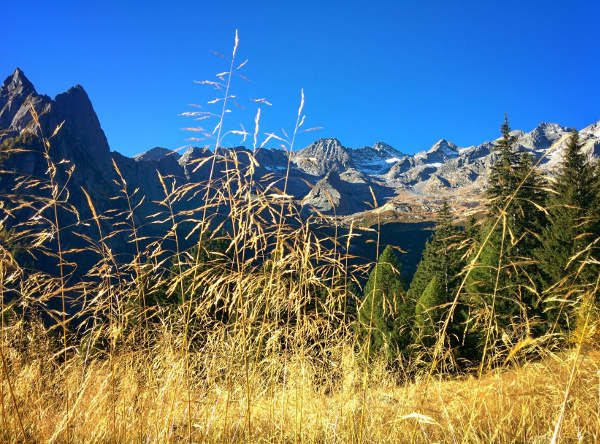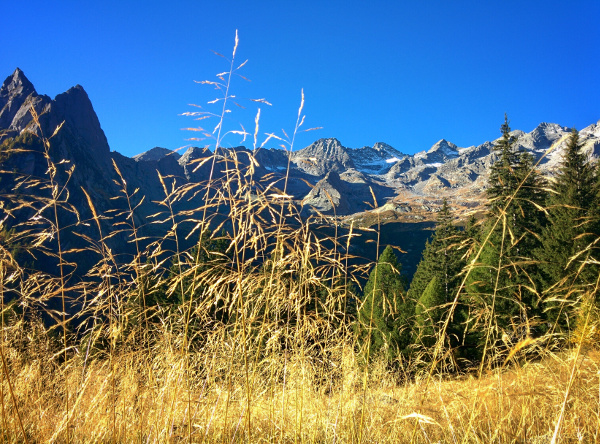 Valle dell'Oro.
Only the yellow grass and long shadows meant that it was autumn.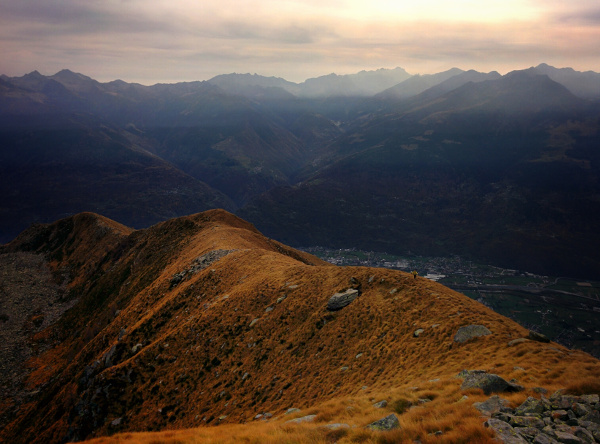 The snake.
I no longer have any doubts: on the Costiera dei Cech there are truly amazing places!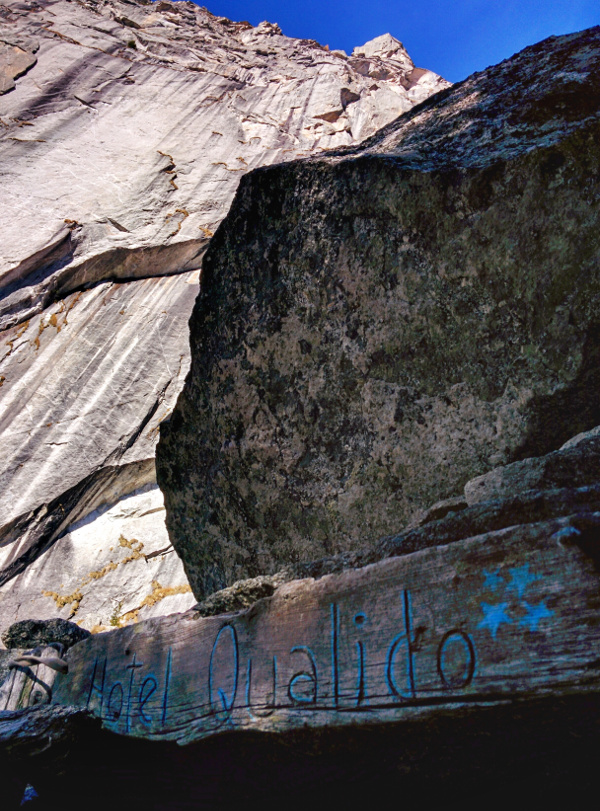 Hotel Qualido.
Why settle for a five-star hotel when you can sleep under a thousand star sky!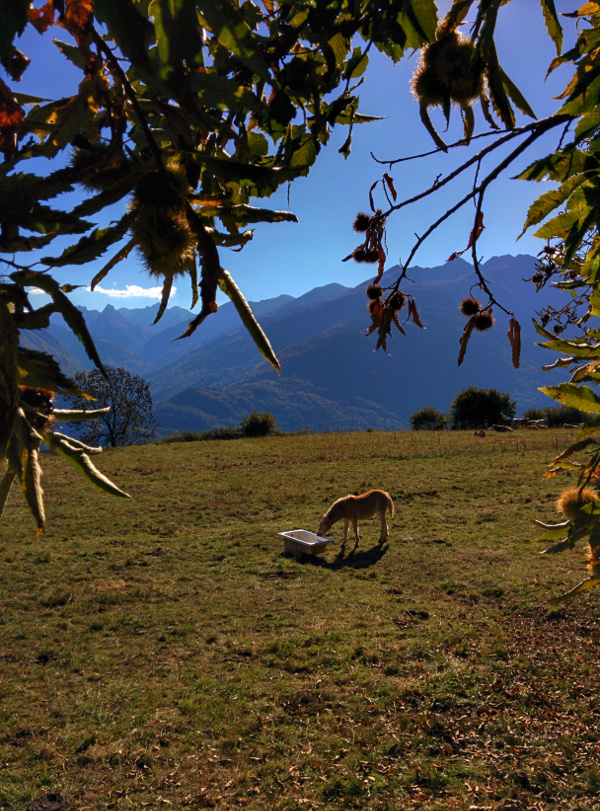 Bath or just a little bit of thirst?
The meadows near the St. Bernardo Church, on the Costiera dei Cech, in a hot October day.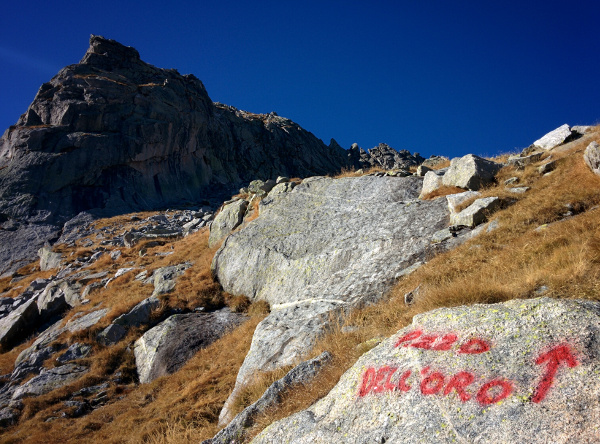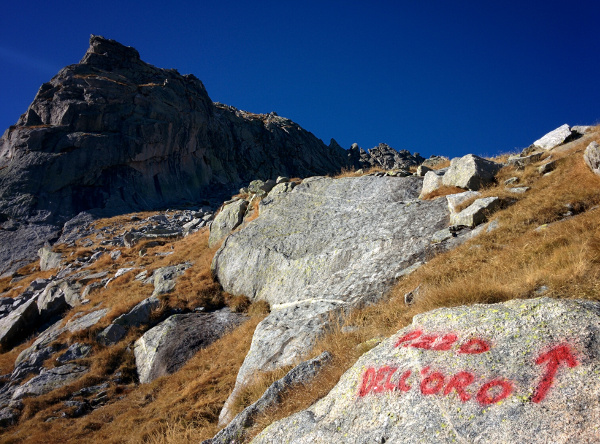 Valle dell'Oro, Pizzo dell'Oro and golden grass.
…up to 2700 m. at the end of October in short-sleeved t-shirt!
Sere