Wild harvests of late autumn: walnuts, mushrooms, acorns, rose hip and barberry.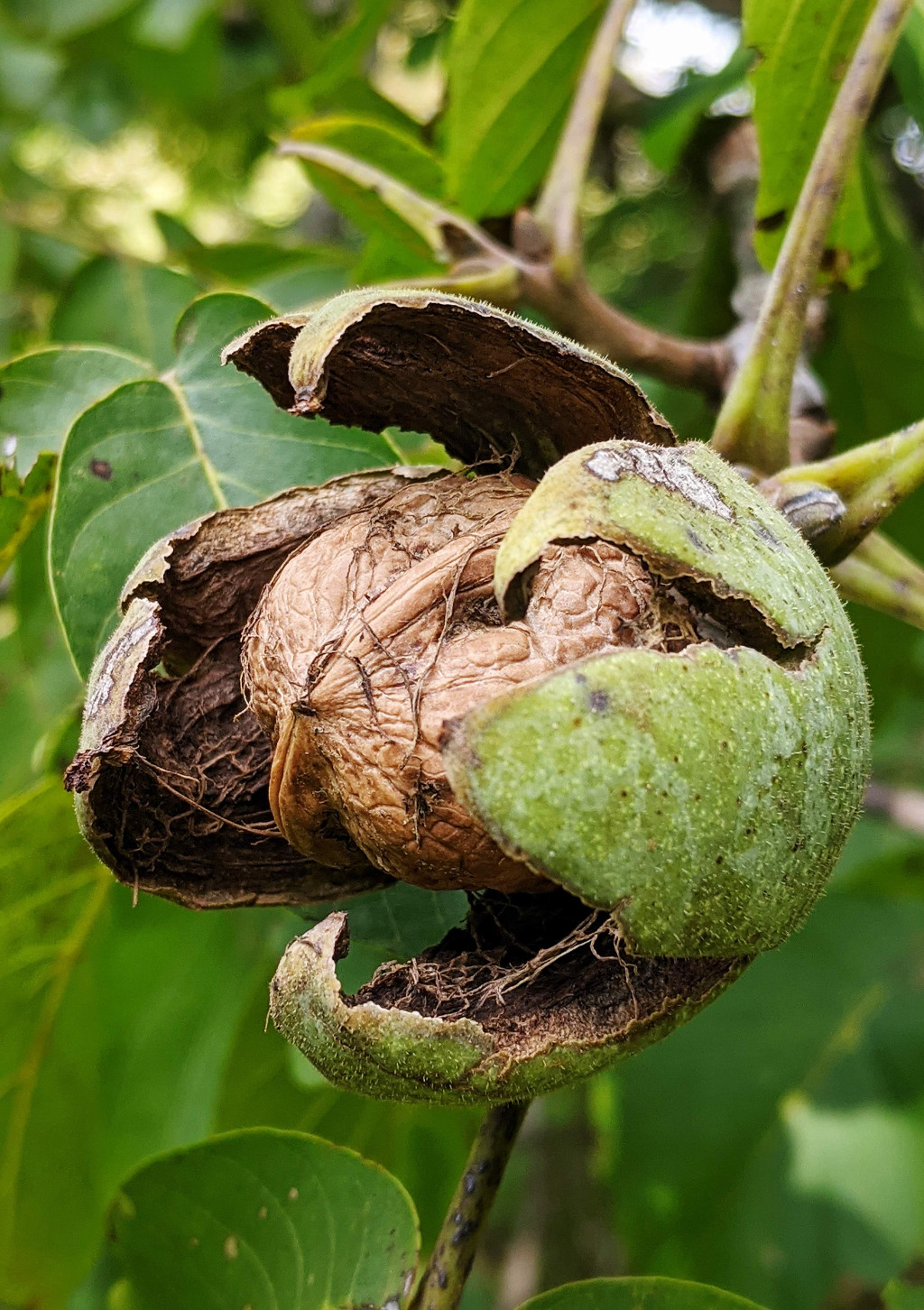 Walnuts
Walnuts keep themselves until late spring if dried outdoors for a few weeks. I use them to make cheese, the one without the employ of cows, I mean!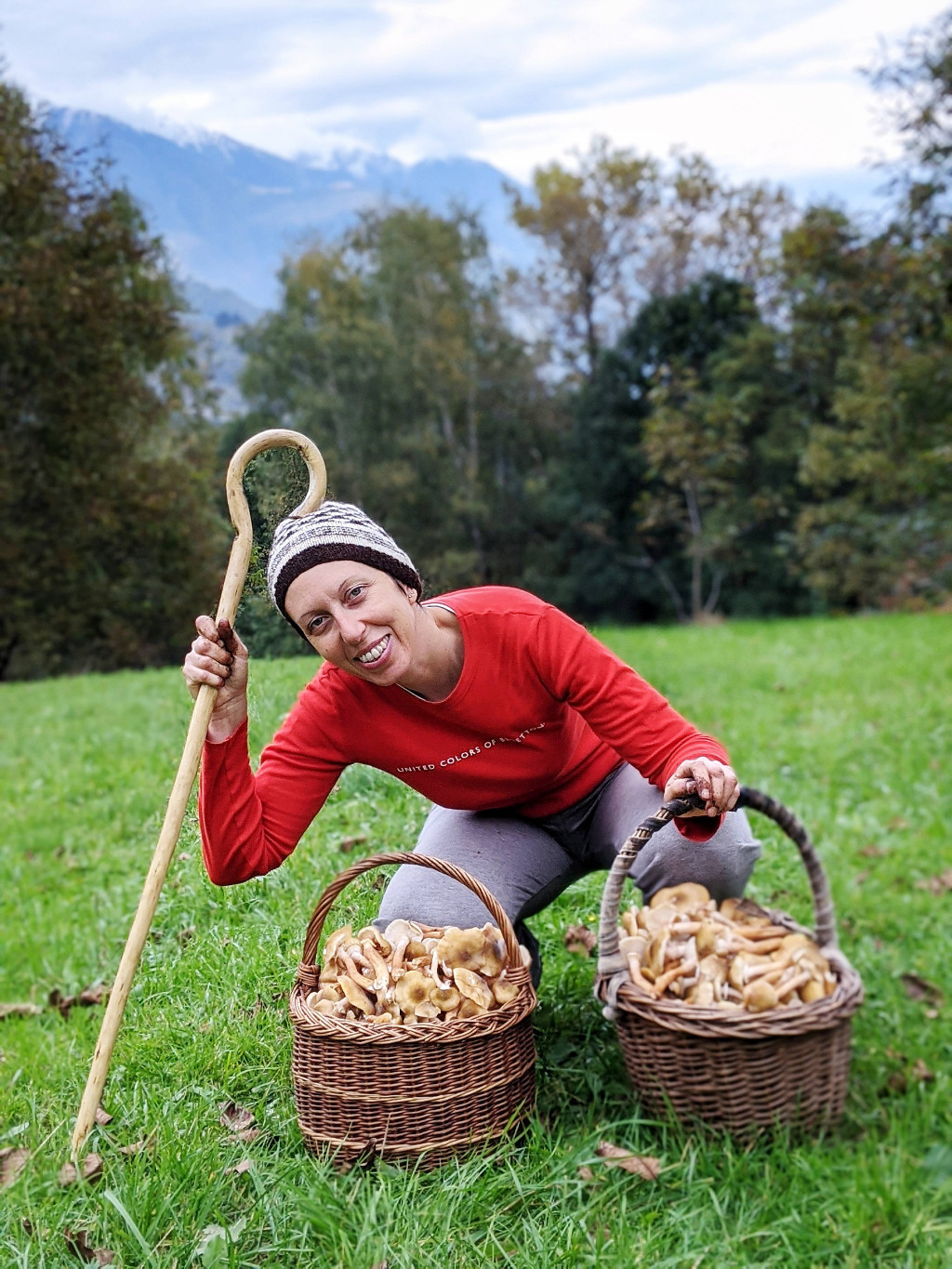 Honey fungus
They usually pop up two time in October, strictly following the moon's suggests.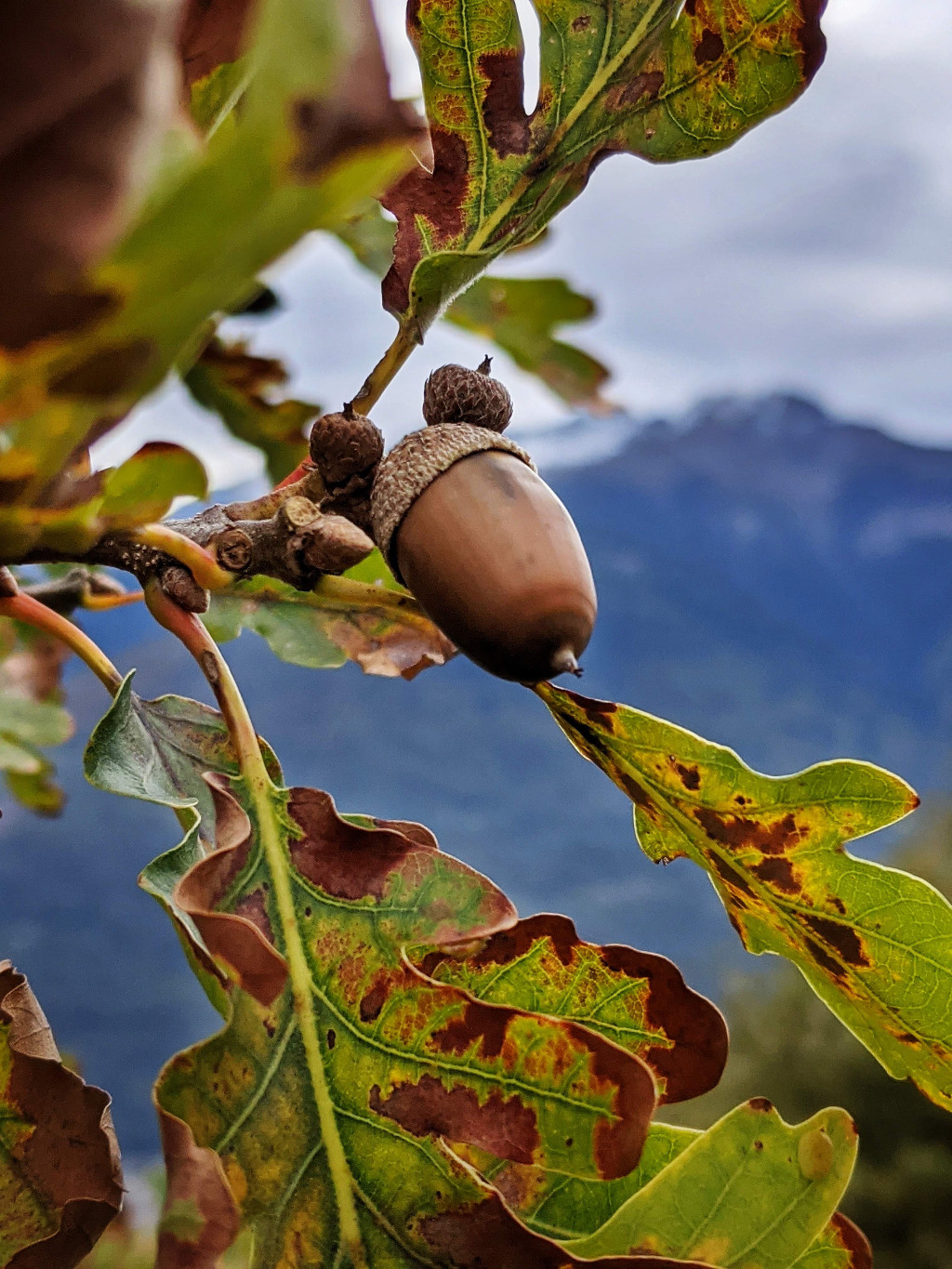 Acorns
Everyone wanted to know why I was collecting acorns. I didn't feel like telling the truth so I had to invent that I had a pig to feed at home! Apparently, not everyone in Valtellina know that…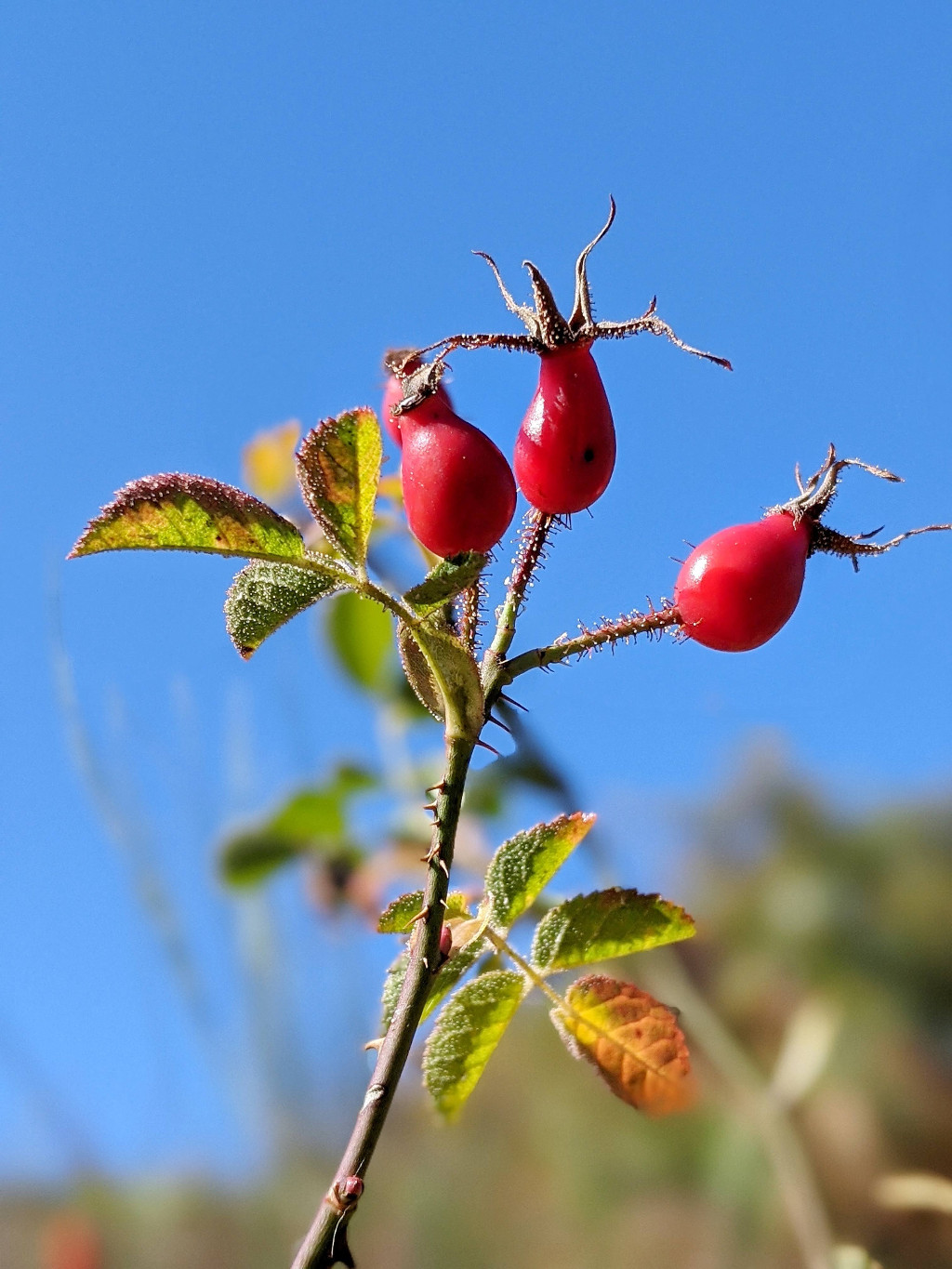 Rose hip
Berries with a thousand of properties and uses. Beautiful to look.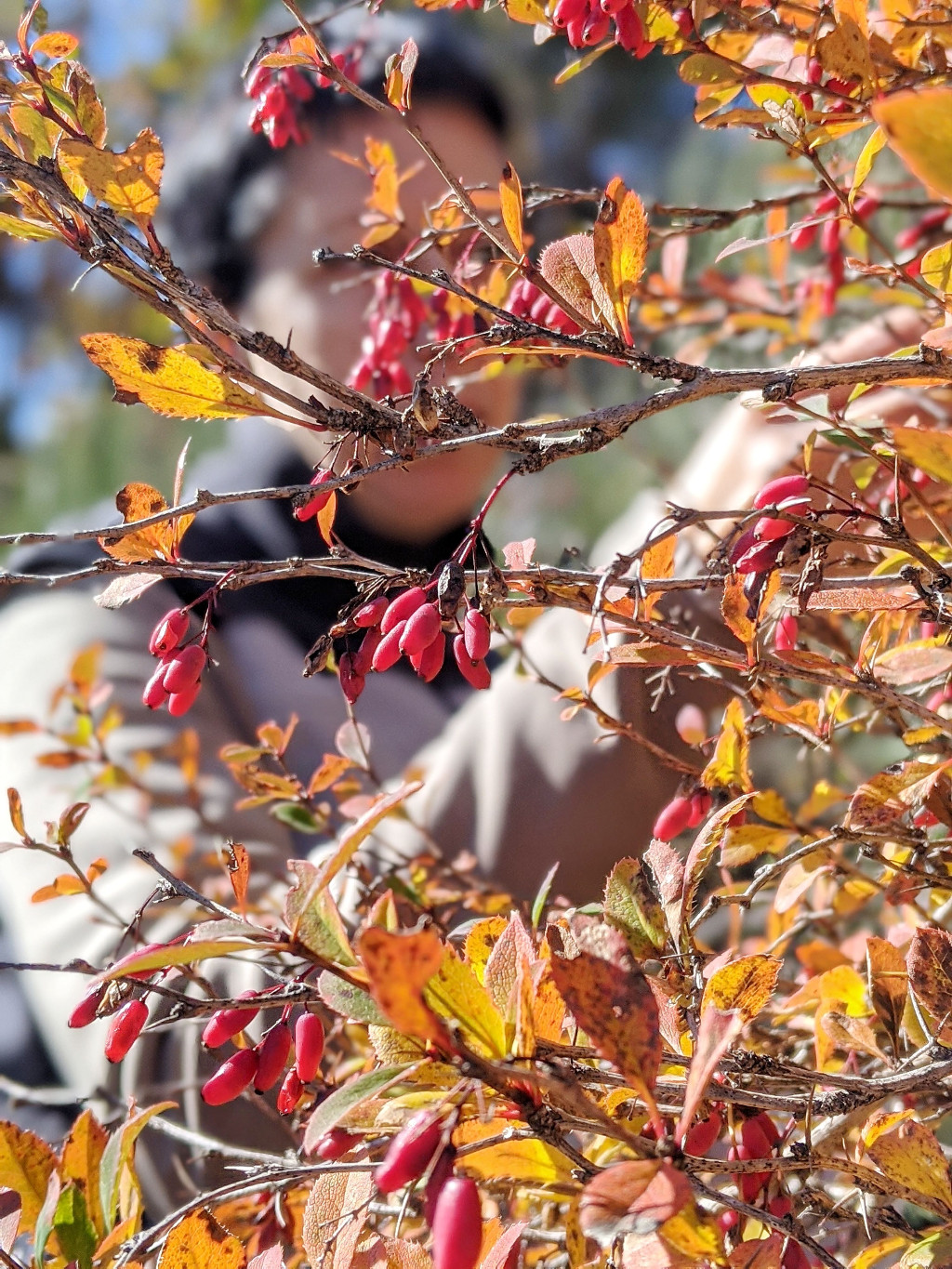 Barberry
Forgotten and little known autumn fruits that should be harvested only at the right time.
Serena