Strolling on the Costiera dei Cech among the autumn colours. In 7 pictures.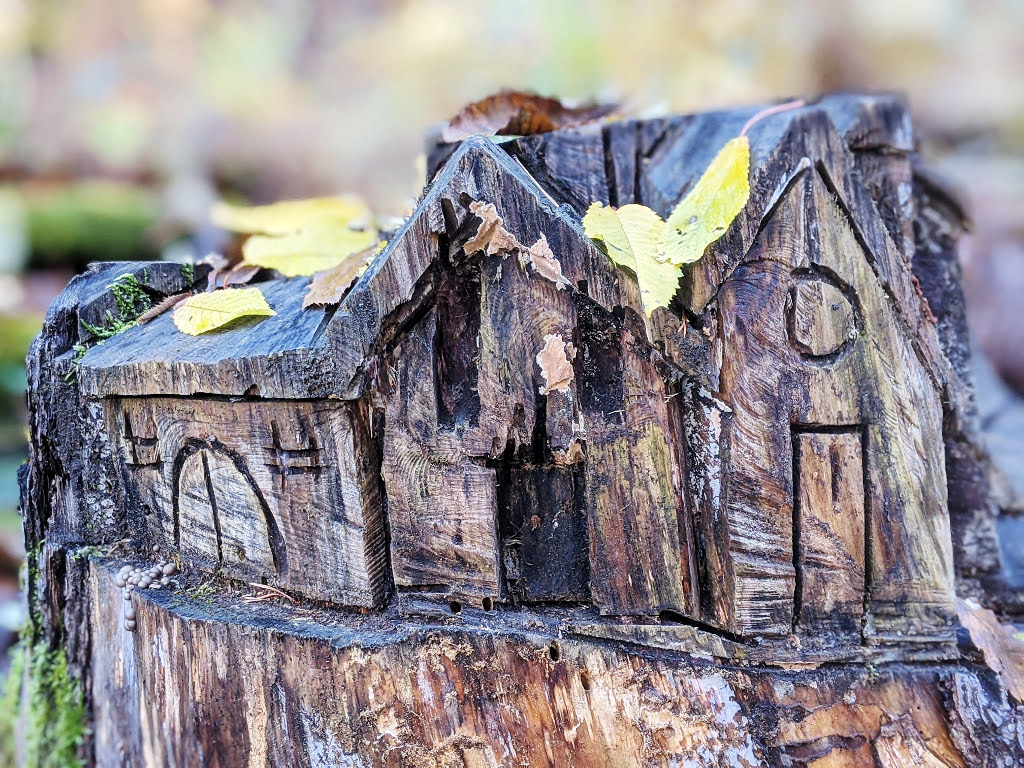 Land Art, Colmen
The light and colours of autumn bring out little things and the Colmen is a mountain full of small and great jewels.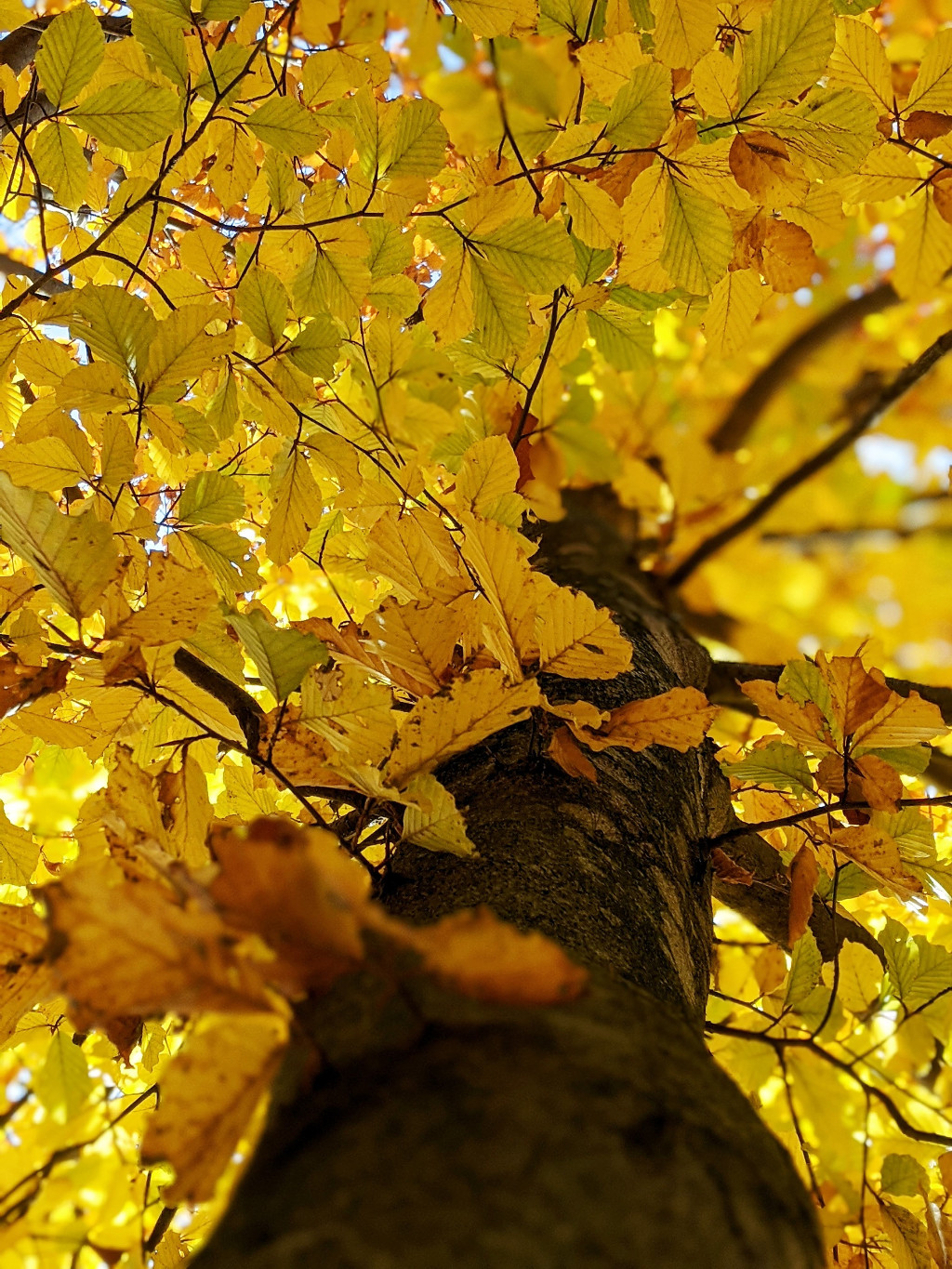 The colours of autumn
One morning you wake up and the forests have changed colour during the night and the leaves have become flowers.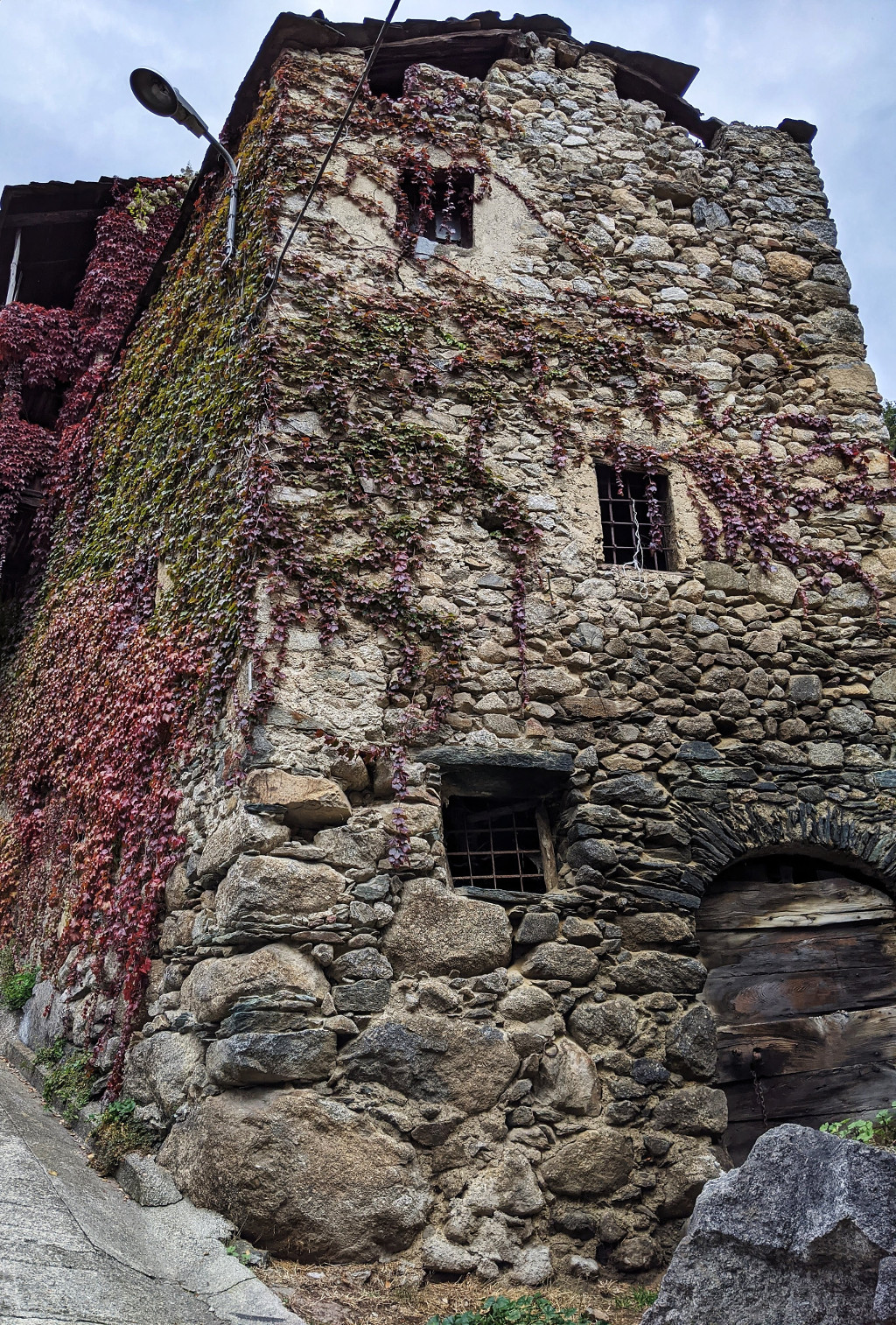 Architectures of Cech
Built with poor but noble materials, they look like come out from a fairy tale or a brilliant mind.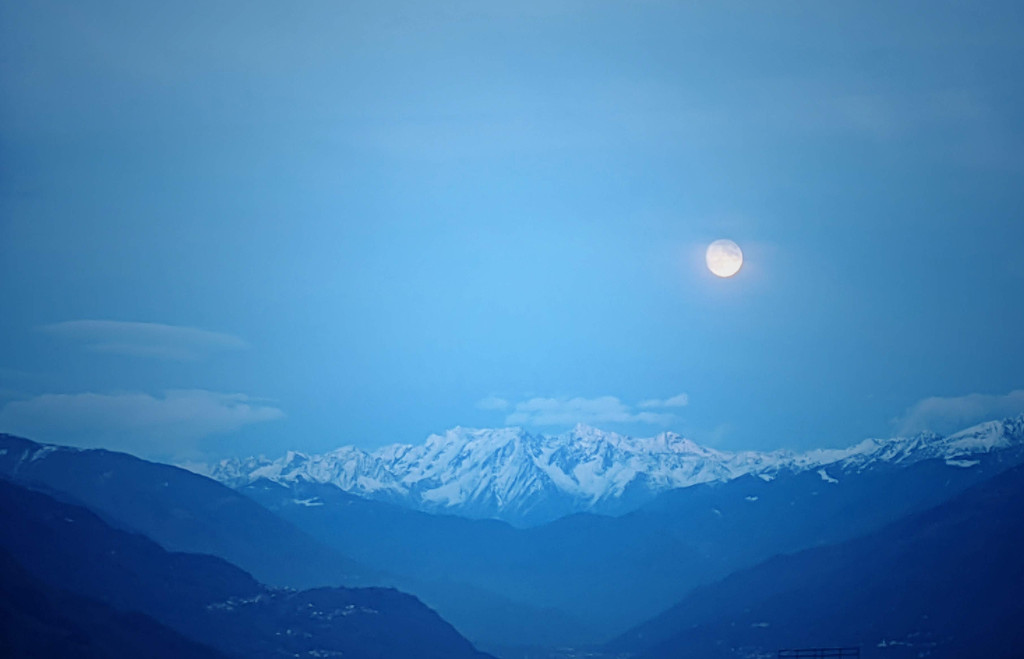 Full moon
Mount Adamello and the full moon of October.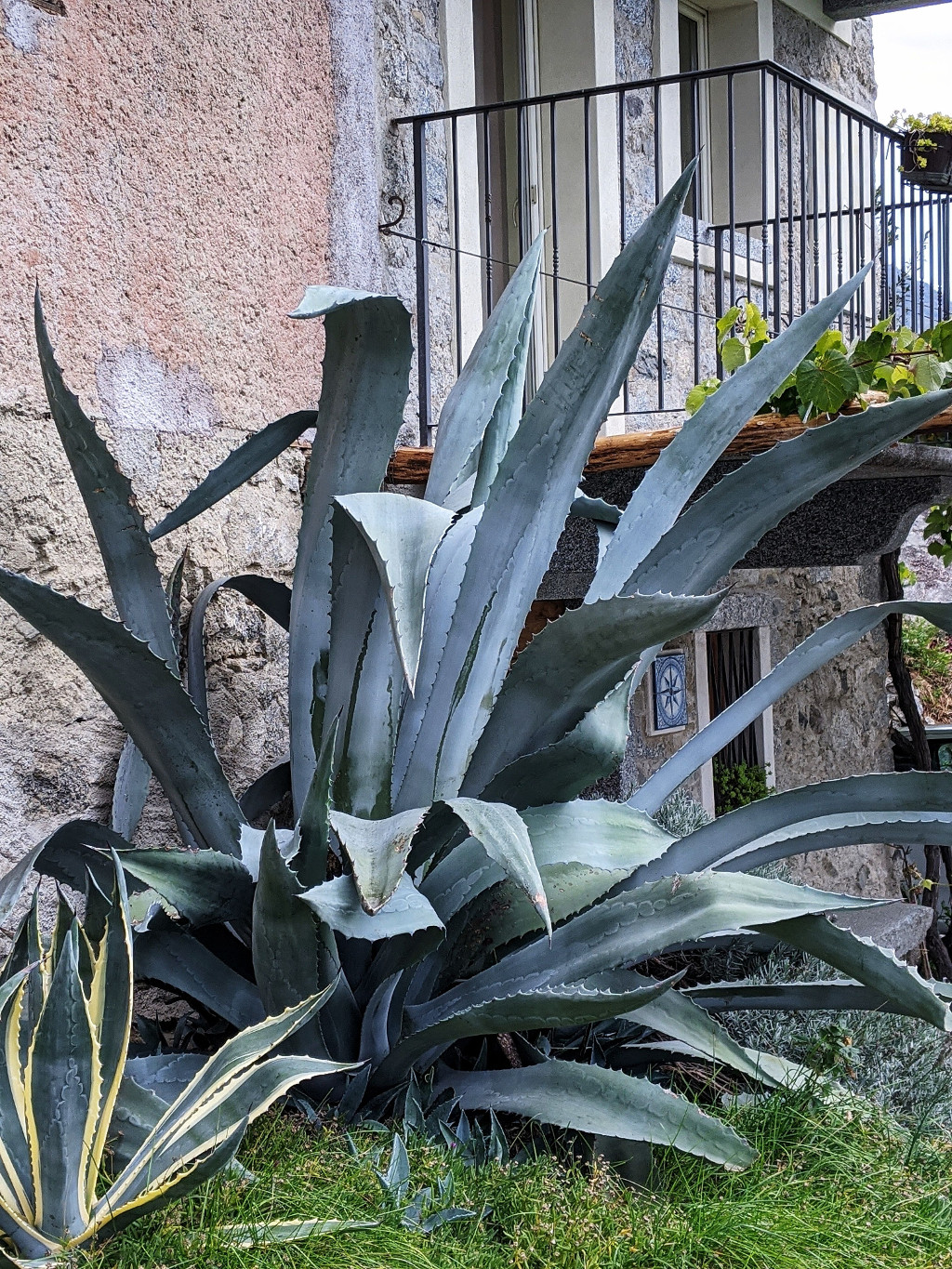 Costiera dei Cech, blessed by sun even in autumn
The Costiera dei Cech benefits from an excellent southern exposure which enables the development of many climatic and environmental zones depending on the relative altimetric areas. Practically: at the top there are the pine forests, at the bottom there are succulents!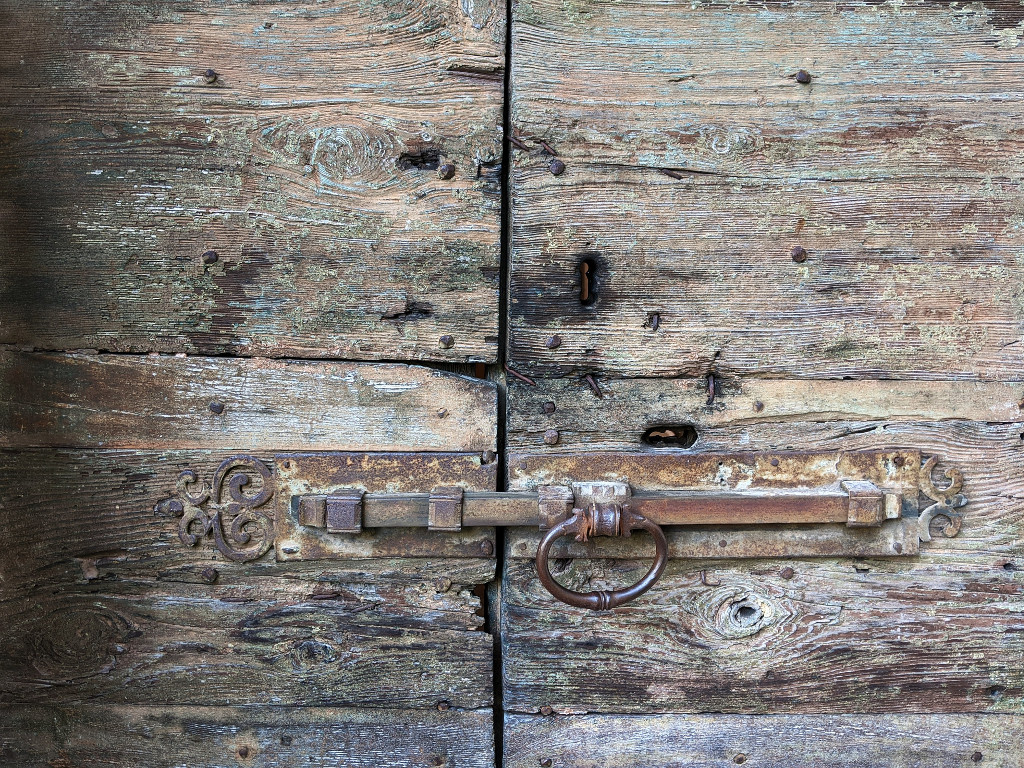 Vintage details
Wood, iron and autumn. If you look closely at every corner there is a reason to be fascinated by something.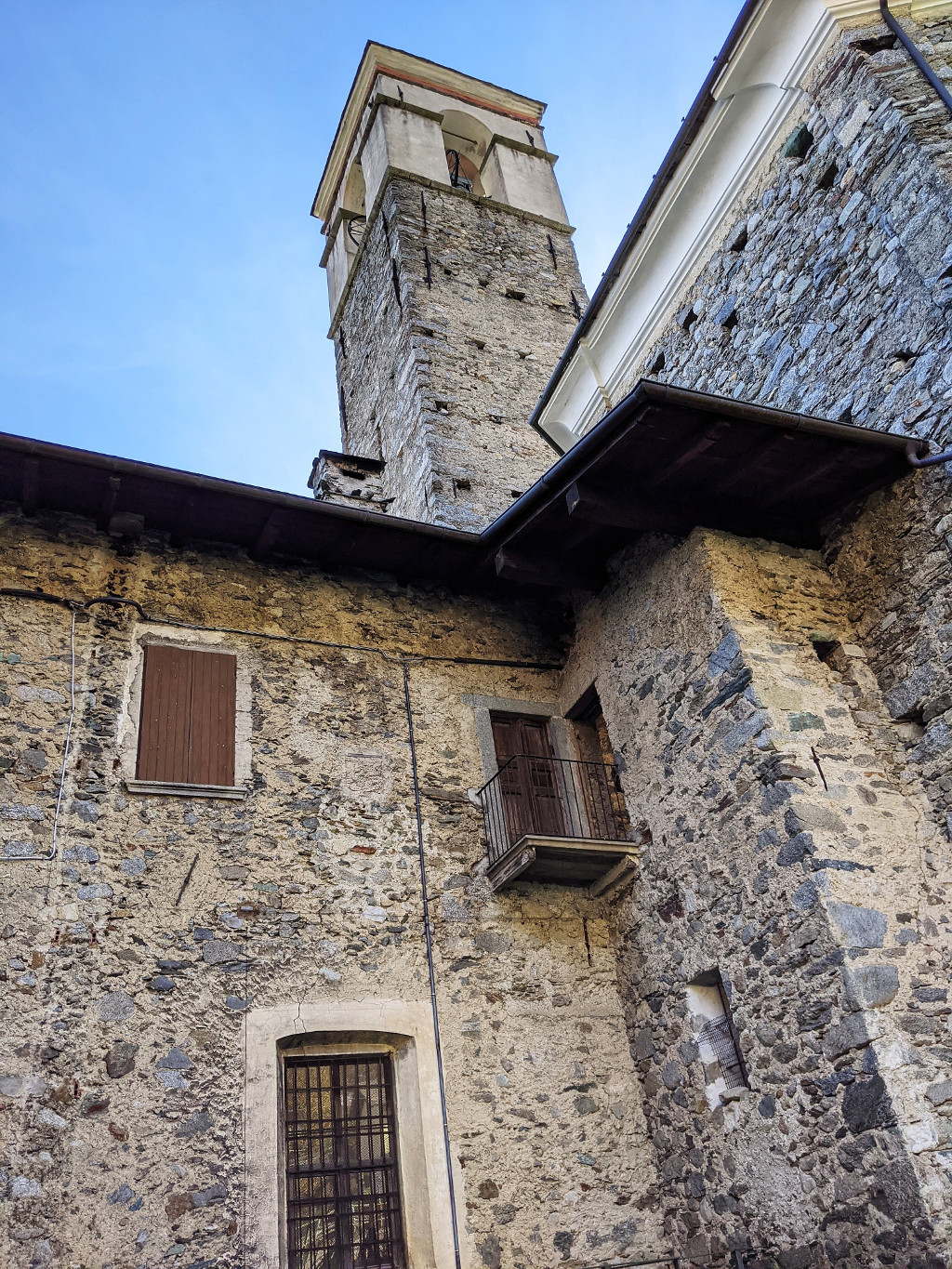 Saint Giacomo Church, Roncaglia di Sopra – Civo
… different angles!
Serena