My wild harvest in September: mushroom, hawthorn and cranberry.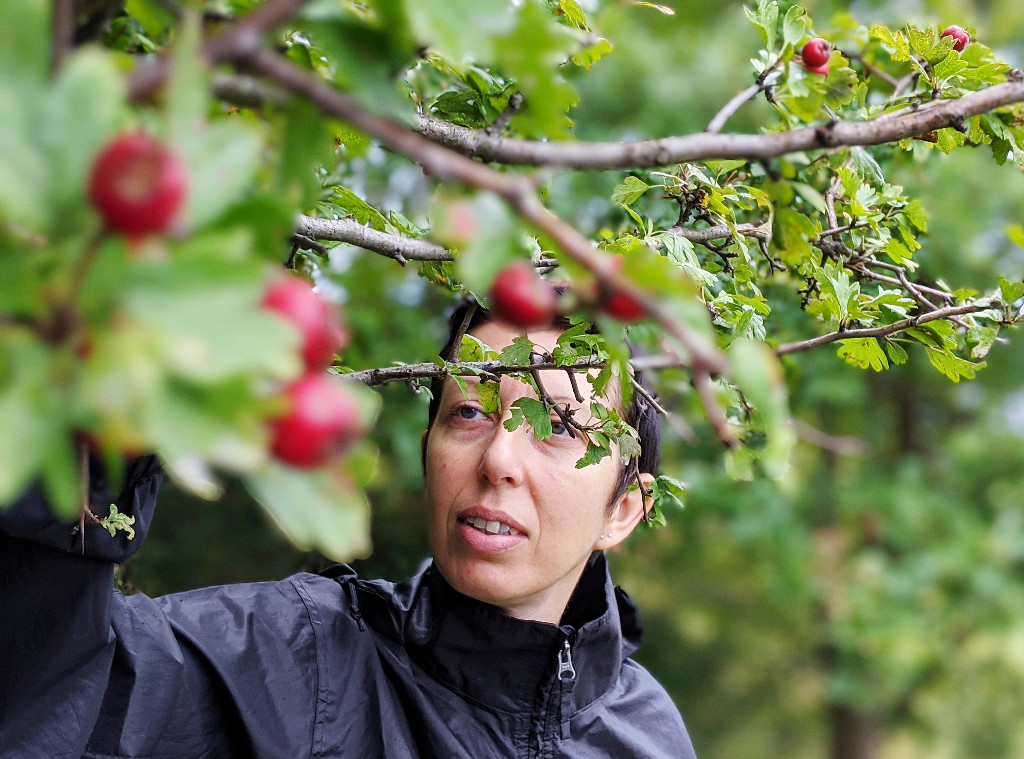 In September the summer season ends and autumn begins which is a good season for harvesting wild food. 0 km food, organic zucchini and organic salad are not for me, I prefer my boots, my basket and the forest…and a few ticks!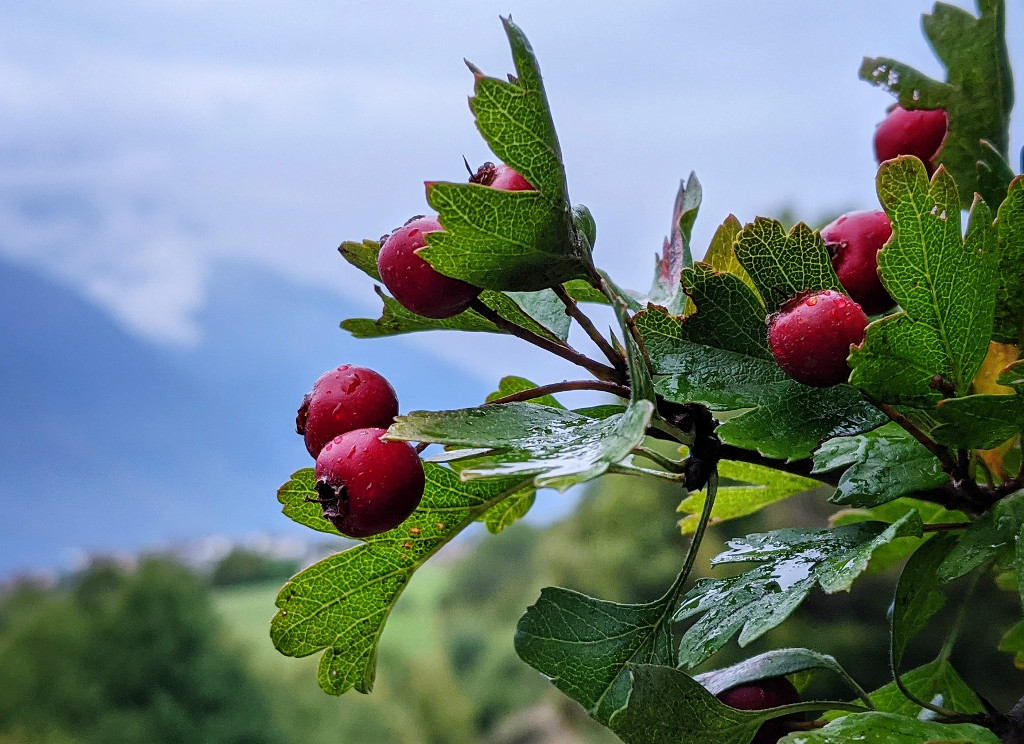 Hawthorn: it tastes like apple and it's better after the first cold…but after the first cold the birds will have already eaten everything! So, I collect some for myself and leave most of it for the birds and I put the hawthorn in the freezer.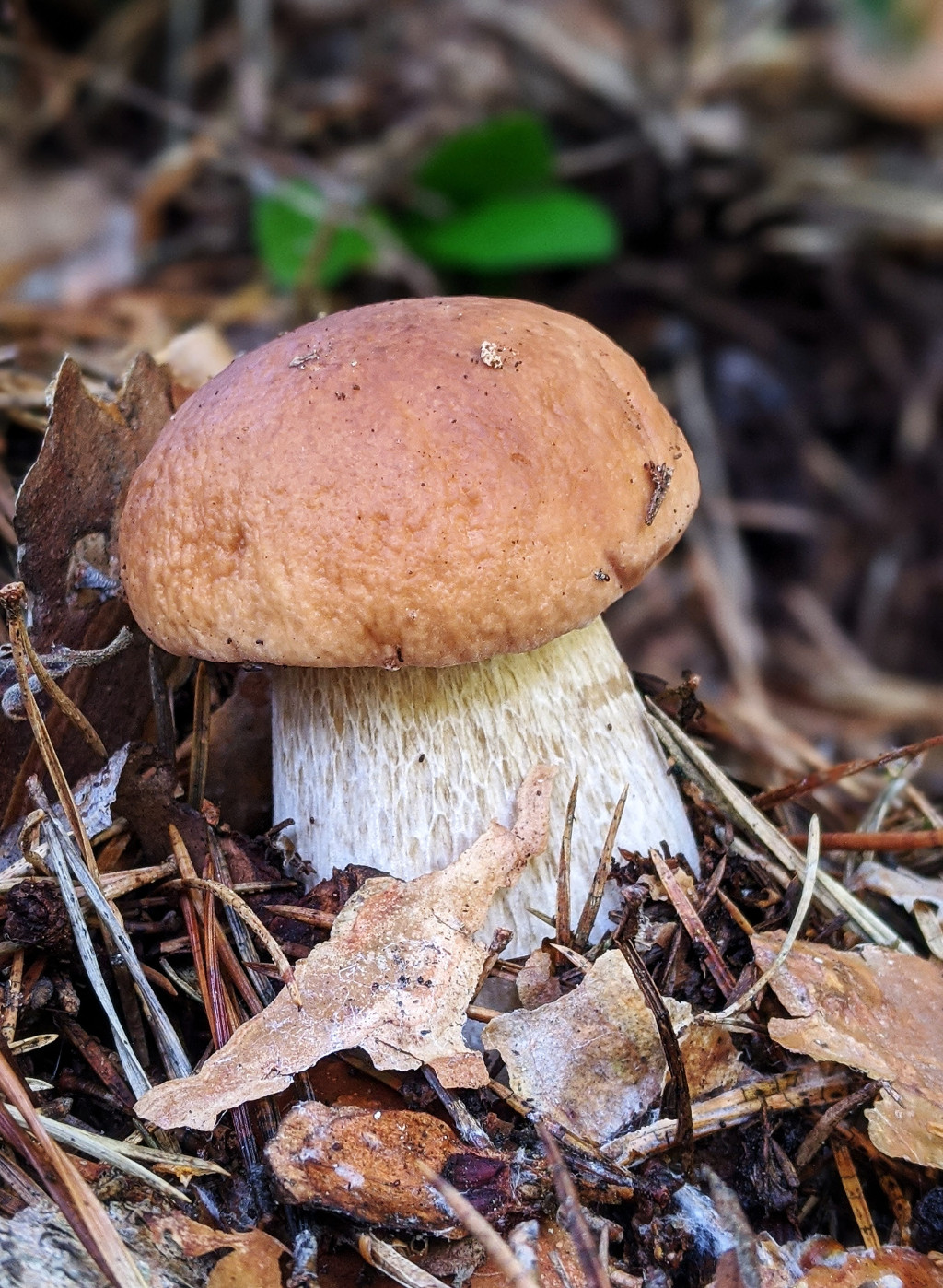 Porcino mushroom (boletus): fascinating, scented, it changes colour and taste depending on where it's harvested. It's able to give infinite joy when it's seen in the middle of the forest. I also put these in the freezer.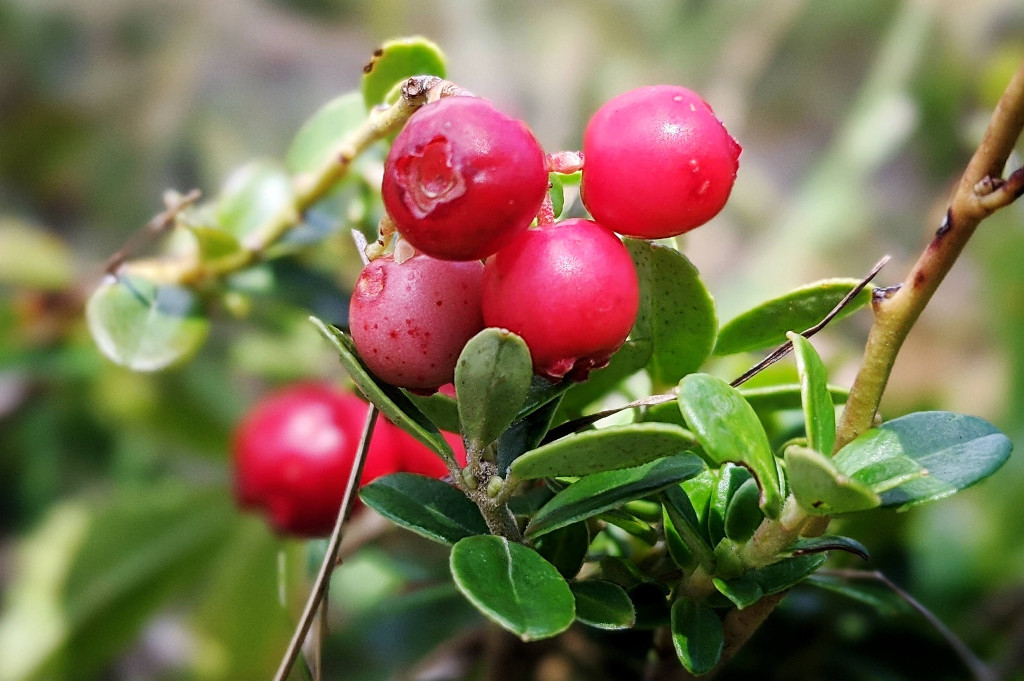 Cranberry: you can find it as ingredient of some nutritional supplements or like a natural cure for an infinity of pathologies. However it too was born and lives in the mountains waiting for September to give all its properties. It can be kept for short periods in the freezer.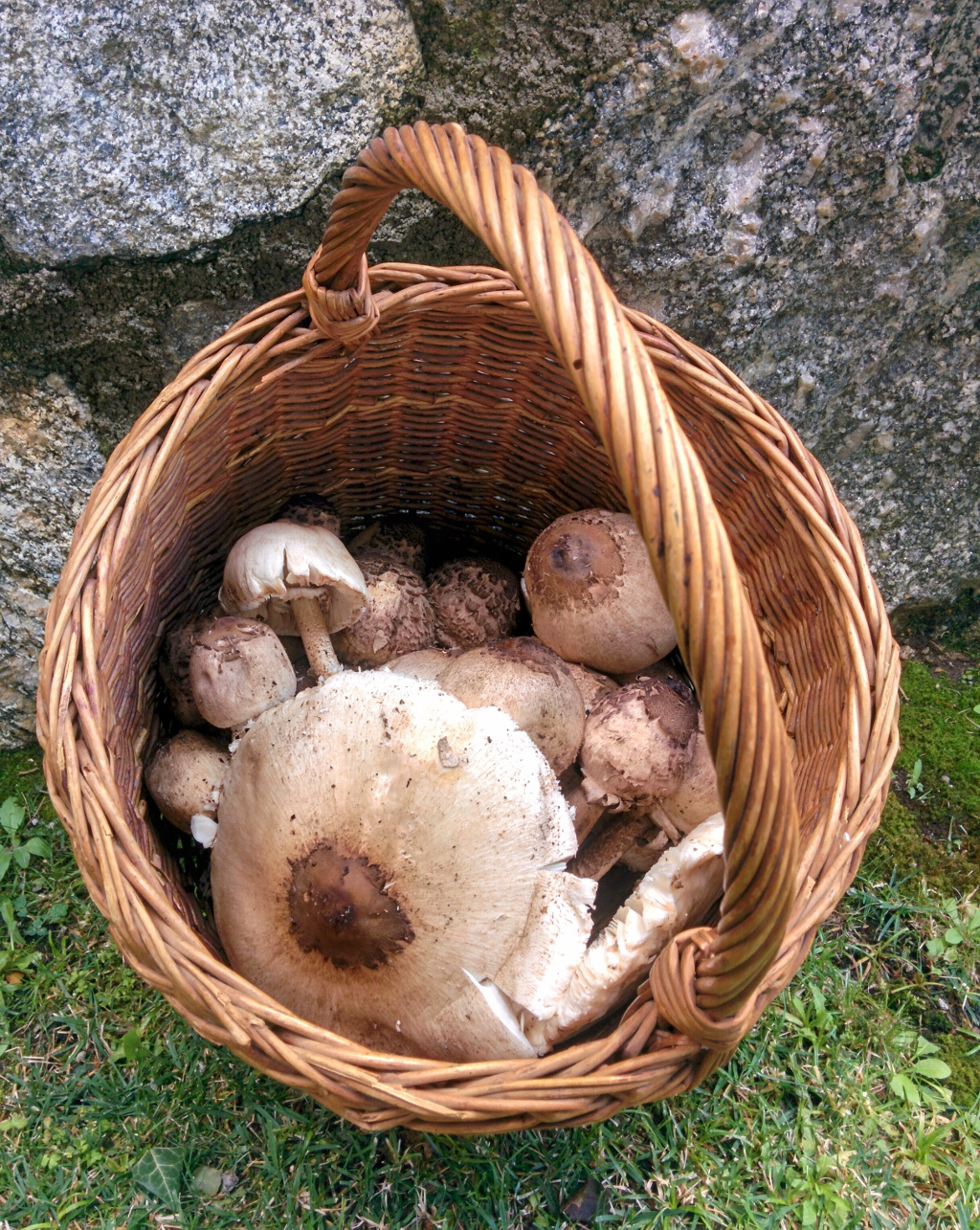 The parasol mushroom (Macrolepiota procera): the mushroom that smells like bread. It can be seen growing everywhere in summer and autumn but it's not very appreciated in this area. If you collect this kind of mushroom and then go around all happy with a basket like the one above in the picture, expect from people you could meet phrases such as: "if I were you I wouldn't eat it!".
I eat this kind of mushroom but I don't keep it in the freezer.
Serena