The vegan chocolate muffins are soft, awesome and heady from the first bite.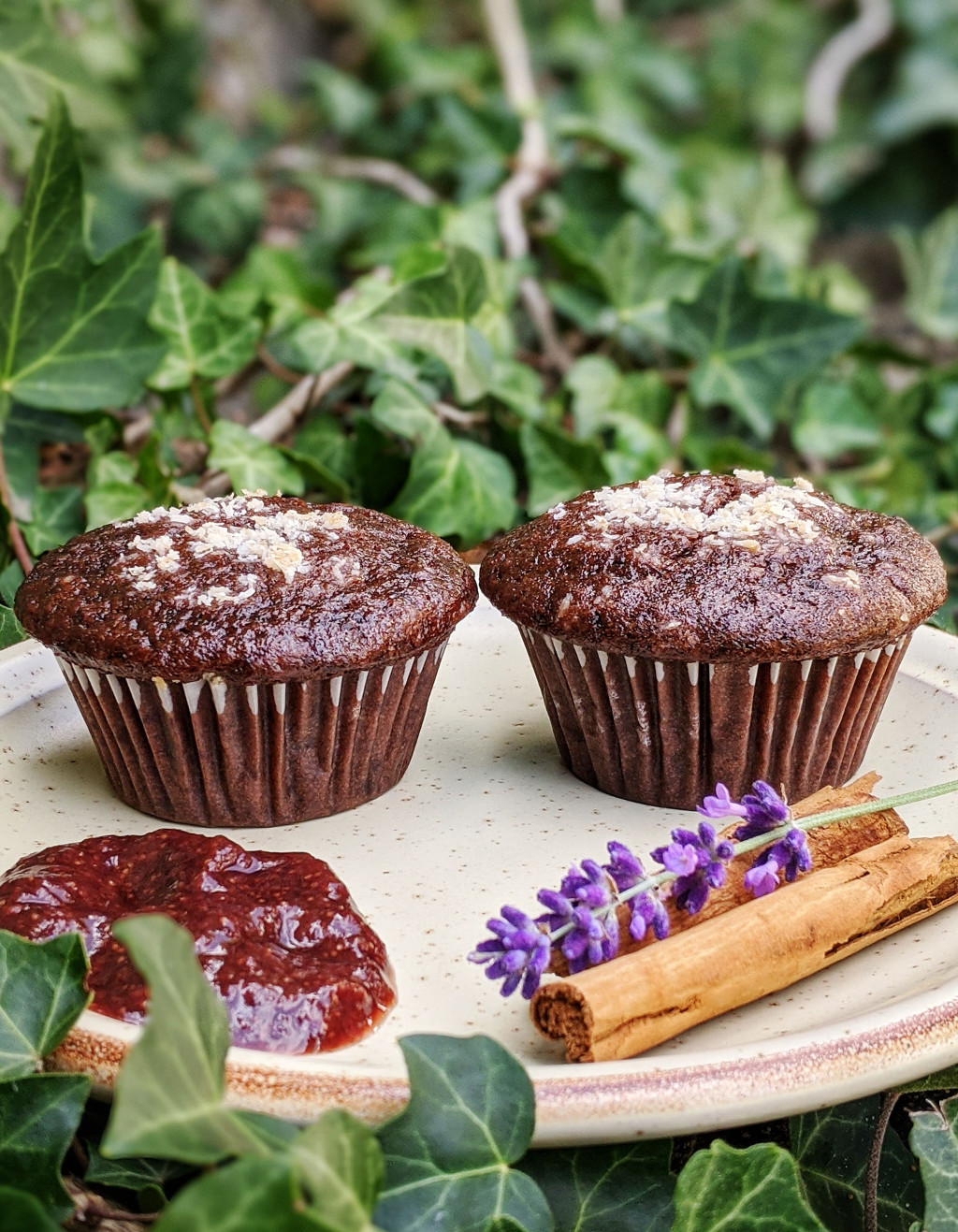 "Every morning a gazelle wakes up and wonders why the hell the lion doesn't have breakfast with a nice vegan chocolate muffin…"
This is the second recipe that we publish on the blog of the B&B Costiera dei Cech, the others can be found here: Vegan sweets recipes for breakfast.
Vegan chocolate muffins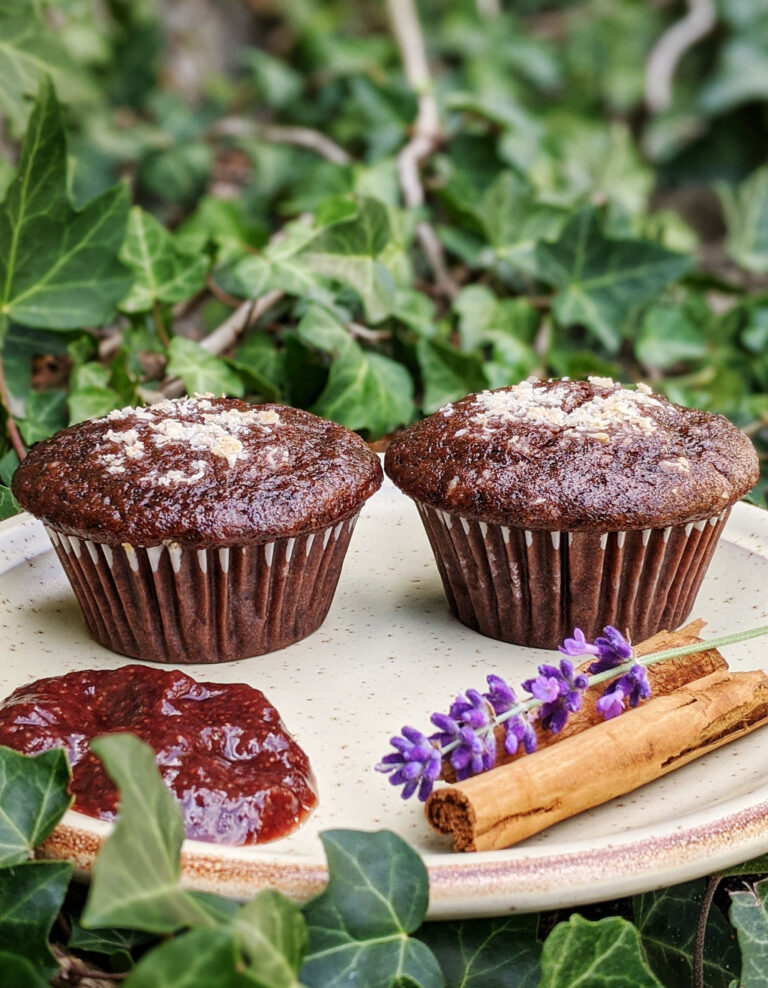 The vegan chocolate muffins are soft, awesome and heady from the first bite. They are all you need to get lost into the unique taste of chocolate.
Equipment
12 Cup muffin pan

12 Paper or silicone muffin cups
Ingredients
180

g

All-purpose flour

150

g

White sugar

4

tbsp

Bitter cocoa

80

g

Extra dark chocolate

6

tbsp

Sunflower oil

250ml

ml

Soy milk with no-sugar

1

tbsp

Apple cider vinegar

6

g

Cream of tartar

1

tbsp

Cornstarch

1

tbsp

Coconut flour
Instructions
Grate the extra dark chocolate, or mince using the food processor.

To a large bowl, add the dry ingredients: the flour, the cornstarch, the sugar, the cocoa, the extra dark chocolate and mix well. Set aside. To a separate bowl add the liquid ingredients: the soy milk and the sunflower oil. Mix well.

Add the liquid ingredients to the dry ingredients and stir until just combined in a soft batter.

Take a glass, add the apple cider vinegar and the cream of tartar, mix and quickly pour over the batter. Stir well.

Insert the paper or silicone muffin cups into the pan. Spoon the batter into the muffin pan, filling each cup about two-thirds full.

Sprinkle the tops of the muffins with some coconut flour.

Bake in a preheated oven on 180°C. for 30-35 minutes. Set aside to cool down.
Notes
I normally use the soy milk with no sugar for this recipe but any kind of plant-based milk can be used.
Sometimes I add at the obtained batter some walnuts or hazelnuts, that I collected in the woods behind my house.
Coconut flour gives a few of color and an interesting aftertaste, but not everyone likes it. The recipe also works well without coconut flour.
Serena