In the mountains, off season, to observe nature in the mid-season, far from the chaos of summer season and the winter madness of ski resorts.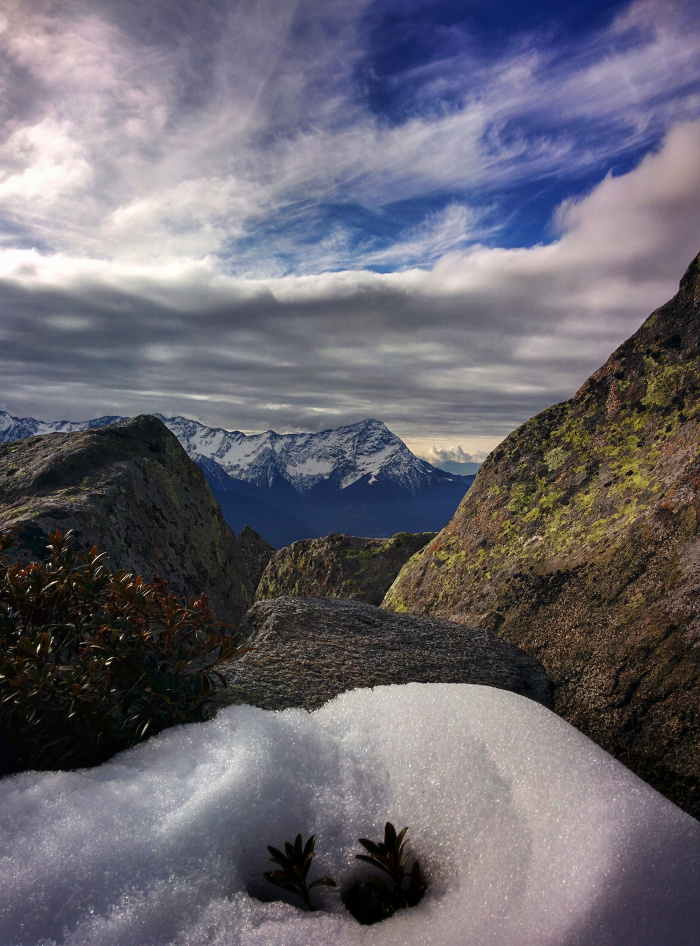 The Mountain Legnone from the Croce di Ledino on the Costiera dei Cech.
In late November I enjoy again the warmth of the sun and the first snow of the season.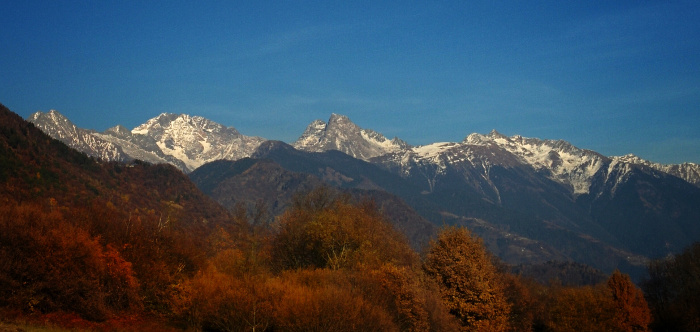 The Mountain Disgrazia and Corni Bruciati from meadows of San Bernardo in Civo.
Nature in autumn undresses of the excess and leaves look in her deep!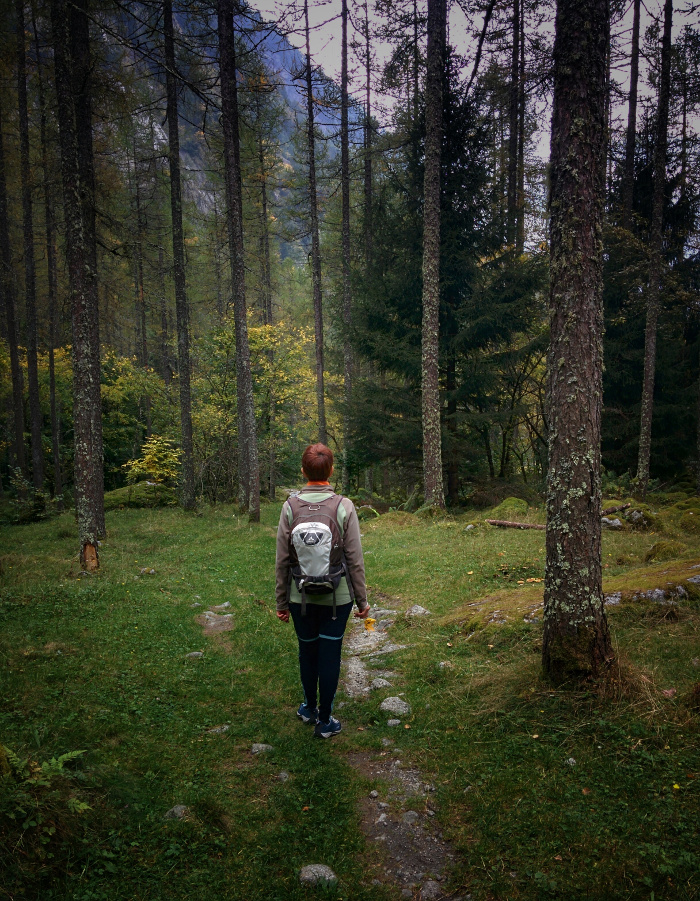 Walking in Val di Mello in the fall.
Walking, breathing and watching. This is my mantra!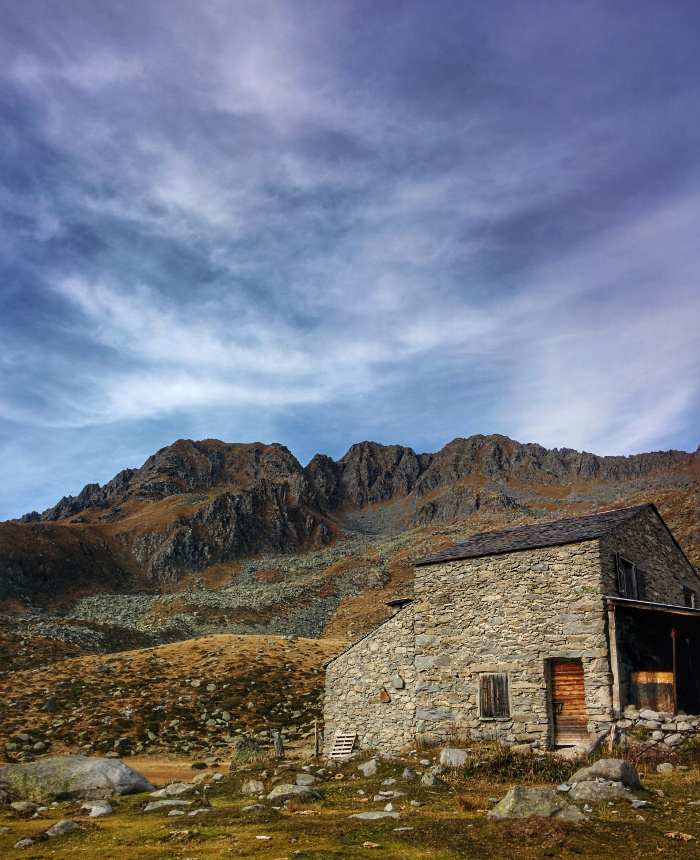 Alpe Visogno on Costiera dei Cech.
The silence of the mountains in the mid-season.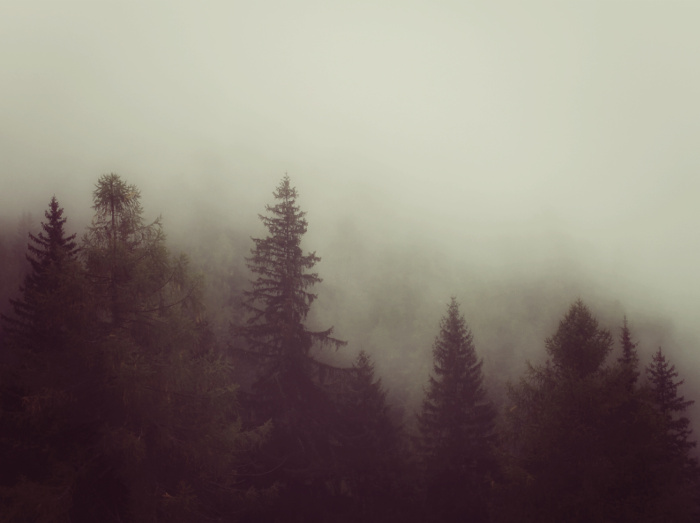 Woods and clouds.
Not always it's sunny, but I like it too!!!
Sere