Our first approach to the DIY

wasn't very exciting, anything! After almost two years, we tried it again. Remains valid the phrase written two years ago:
"…if for many people the DIY is relaxing, for me and Ale it hasn't been"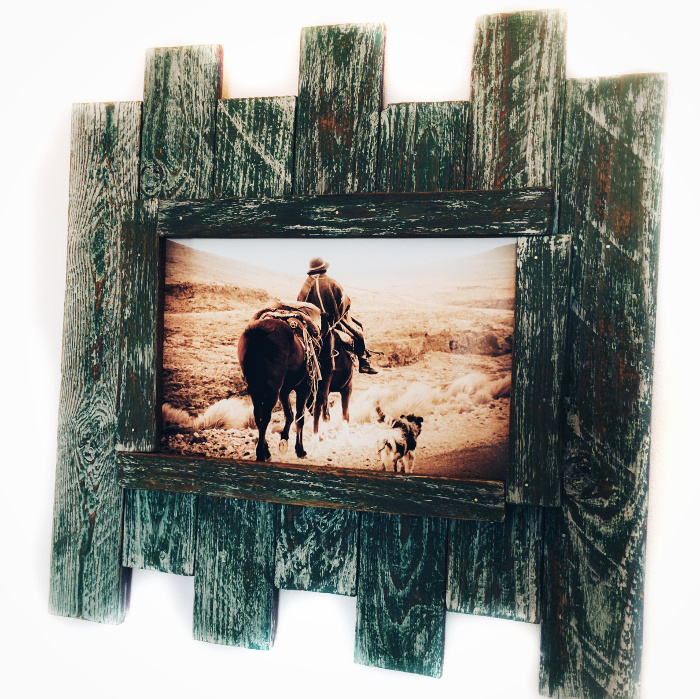 Some old planks of a pallet, a steel brush and an old picture taken 10 years ago in Patagonia!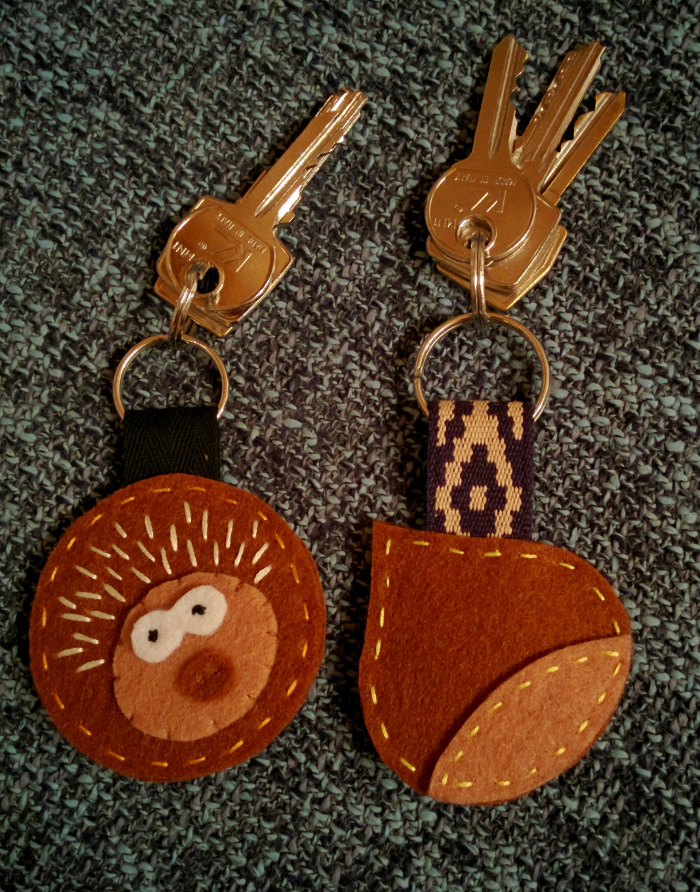 The bedroom of the "Hedgehog" (Camera del Riccio) or the bedroom of the "Chestnut" (Camera della Castagna)? Now it's just impossible to mess with the keys.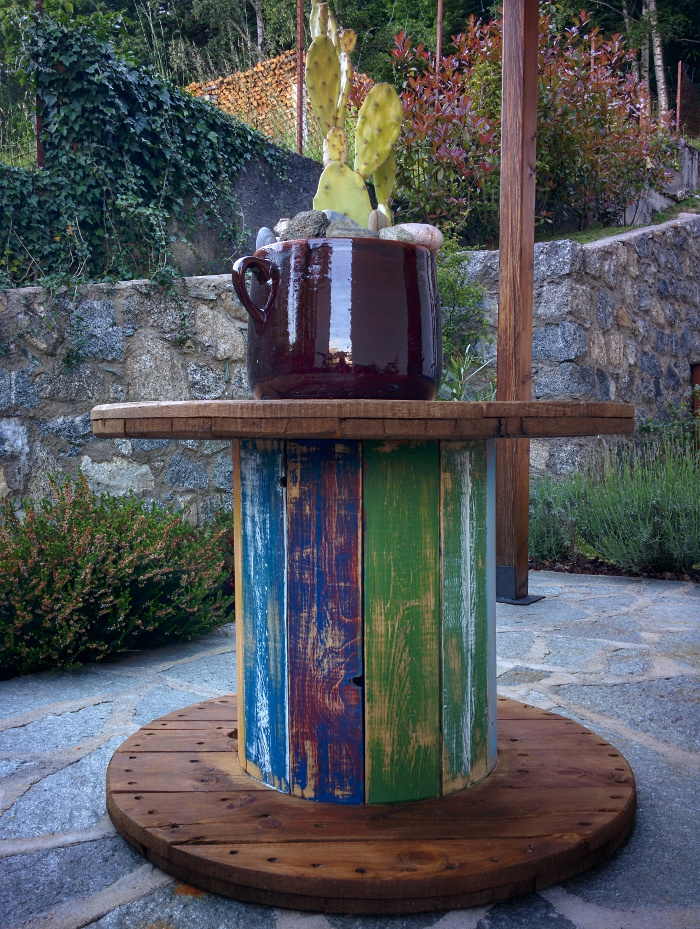 A classic of DIY. Few works, zero money to spend (there is still someone who throws away!)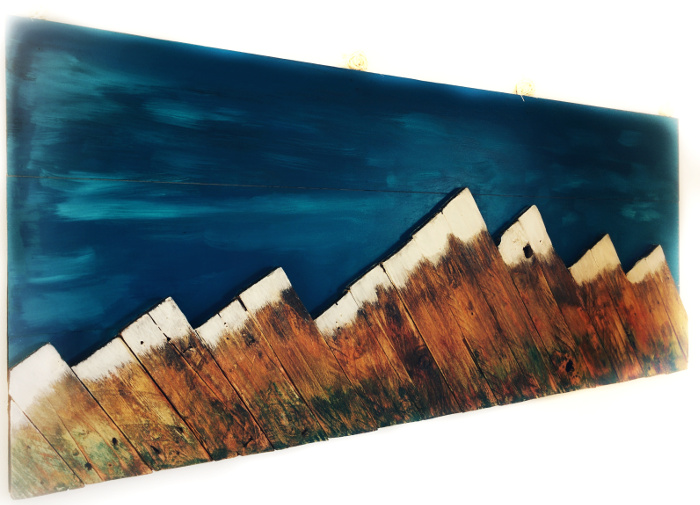 During the building of the house were left a lot of wood's scraps. ……psss, it's almost 2 meters!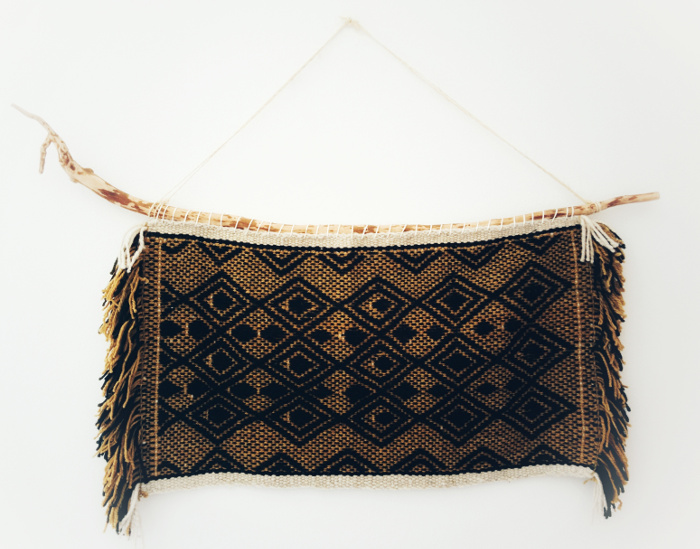 The rug was made using…..hahaha, joke!
But we didn't have really idea how to hang on the wall this Argentinian memory. The woods behind our home is always ready to give the answers and the material for our crazy ideas.
What do you think about it?
We still had fun!
Sere