DIY: in other words little works done by us that took many time, hard work, anger… but zero or almost money. Forget about the results!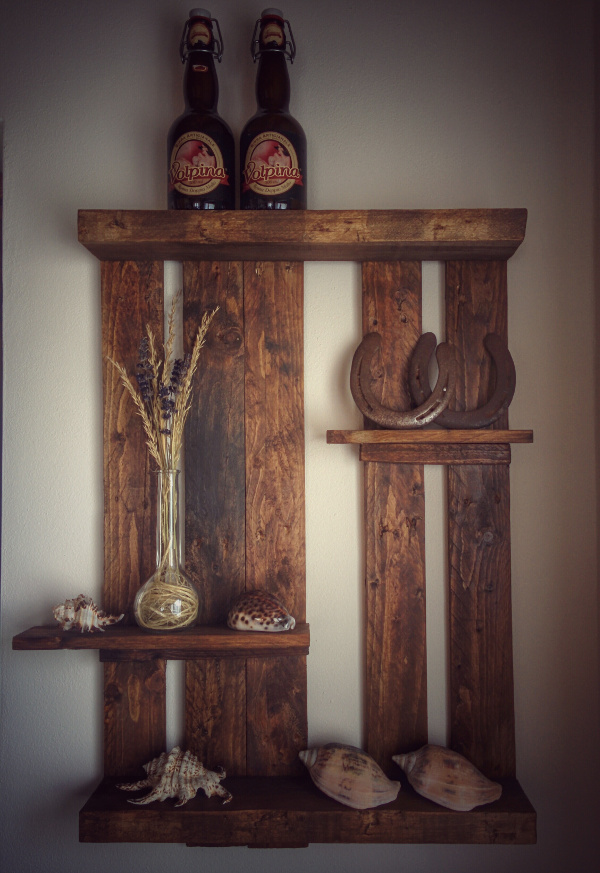 This shelf is the result of a project entirely copied from the web
If for many people the DIY is relaxing, for me and Ale it hasn't been.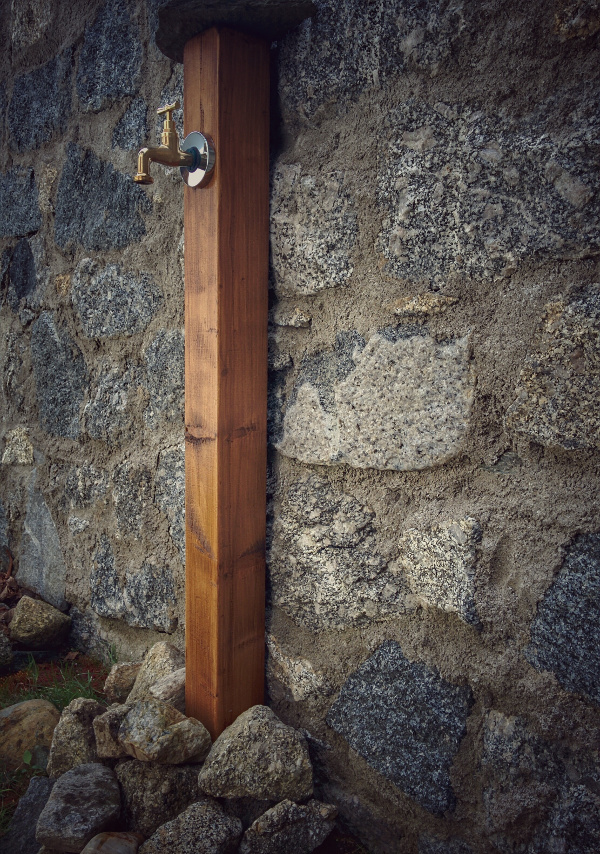 The garden fountain above, is the results of prohibitive garden center prices and 3 years of testing
But the forest and the nature (also Pinterest, to be honest) offer many suggestions and ideas to decorate and furnish the home, our B&B and the garden.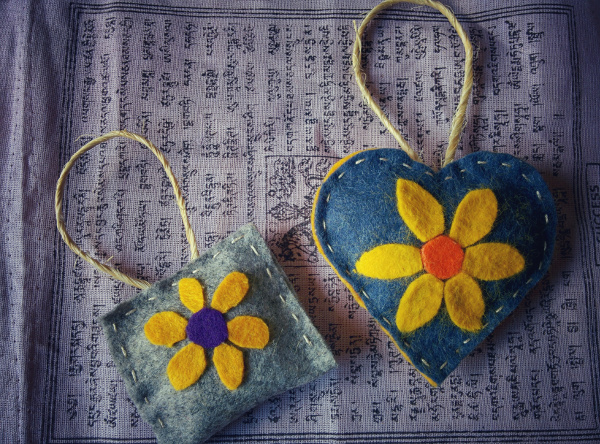 Our garden produces a lot of lavender. Here over the DIY bags to scent the rooms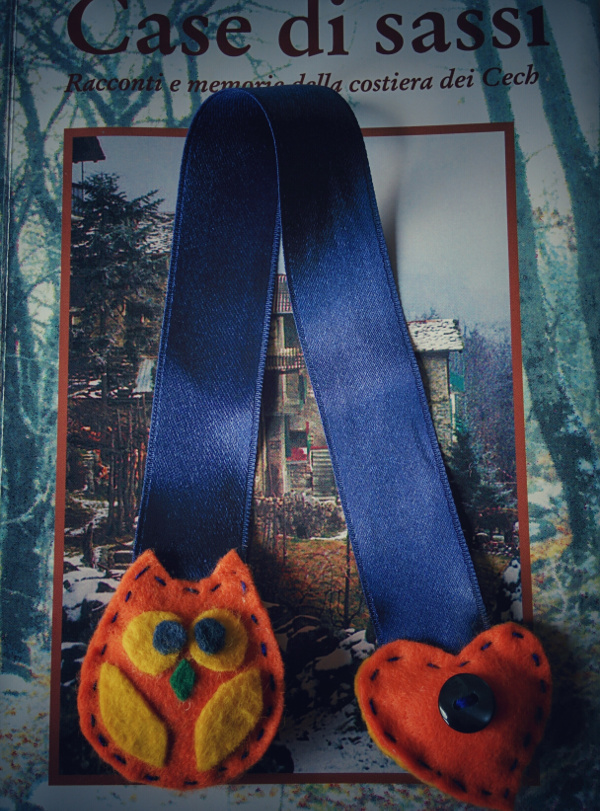 We like reading….so….why should we be happy with a common bookmark? Here over our DIY answer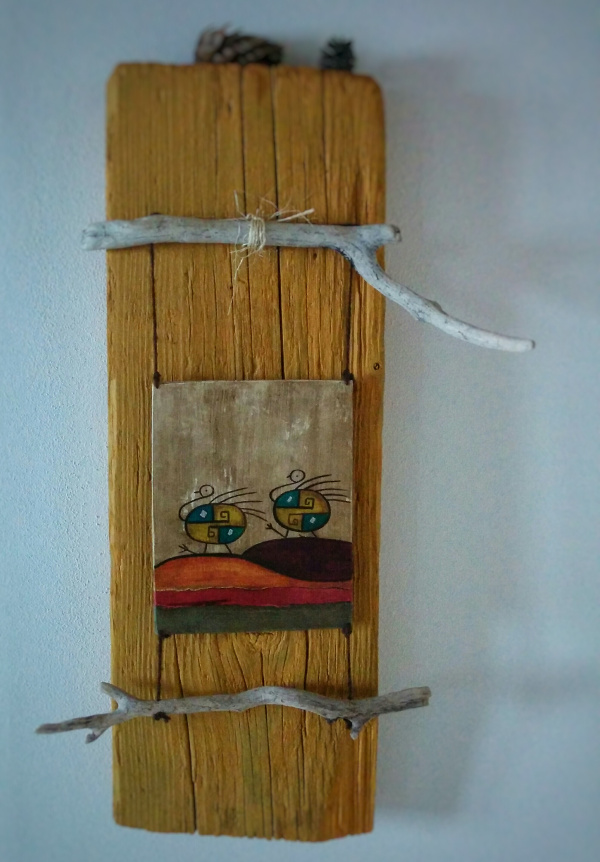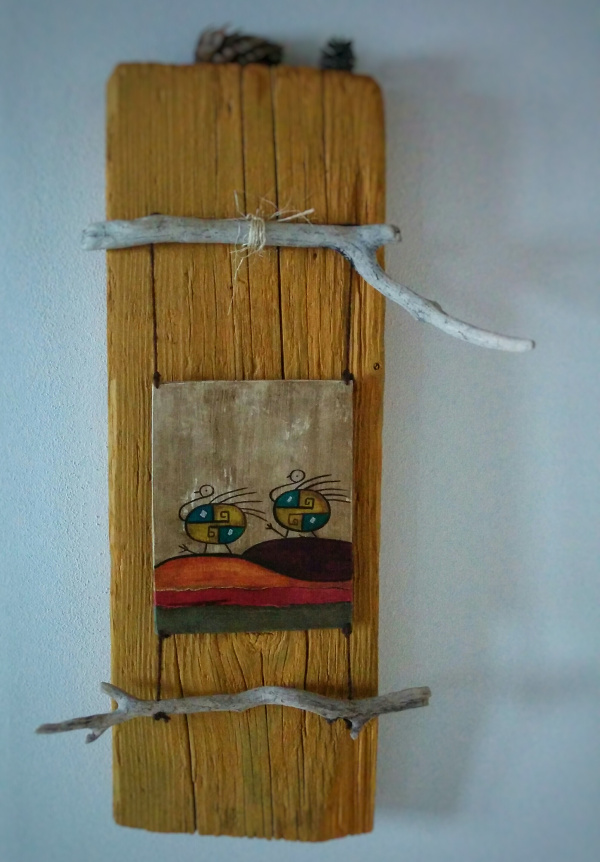 This is the result of: take a rainy day and give a pallet in Ale's hands
Sere
ps: Anyway, we like the results!!!