5 Pictures of half summer under the sun of the Costiera dei Cech.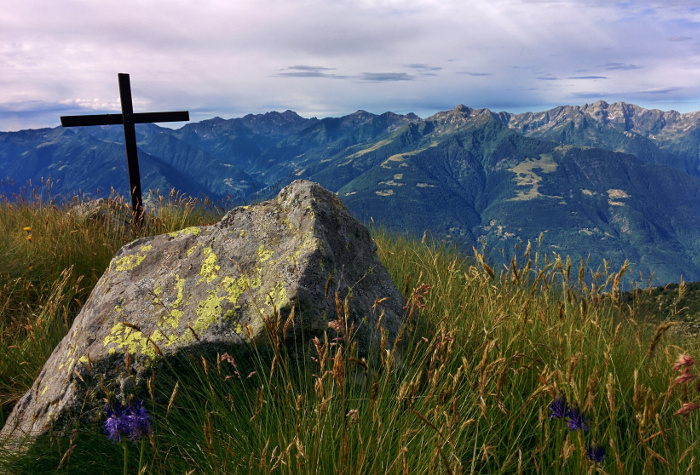 When you get to the top of the mountain you keep going up.
I always loved this phrase, but I always misinterpreted it.
I thought it meant some kind of spiritual elevation or Zen, so something mystic.
I made a mistake. Climbing to the Croce di Ledino I've recently discovered that the top is only a foresummit.
I leave, to those who want stroll, the interpretation of the quote.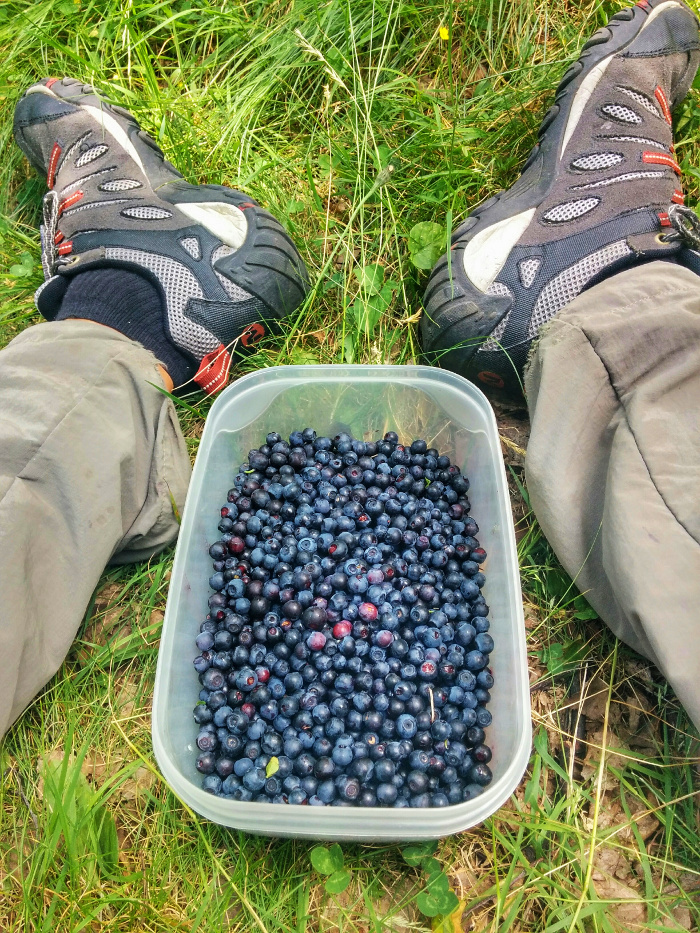 We ♥ all kind of forest fruits.
Blueberry, blackberry, raspberry, strawberry, barberry.
√ We never pick-up too much, animals have priors.
√ We walk half a day just to get to the harvest point.
√ Hand-harvesting is the method we use, of course.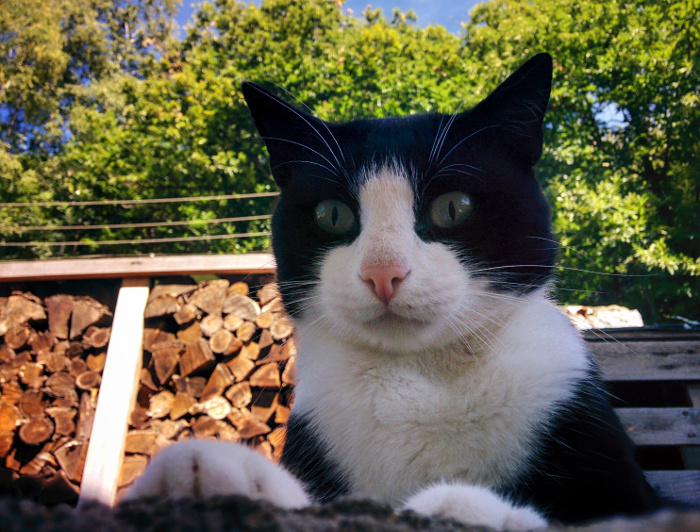 Look at me but don't touch me.
… by now, we have resigned ourselves to your behaviour, dear Saro.
Keep watching us and our guests.
Lie down over the vegetablel garden…
and give me another lizard tail, even if it's clear that you're disgusted.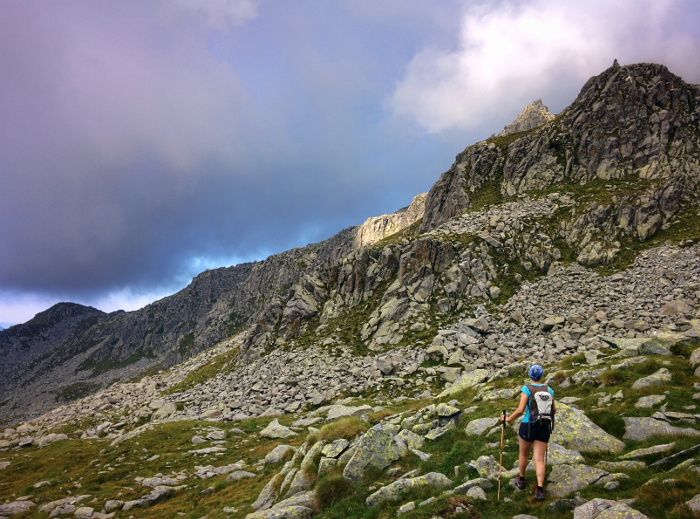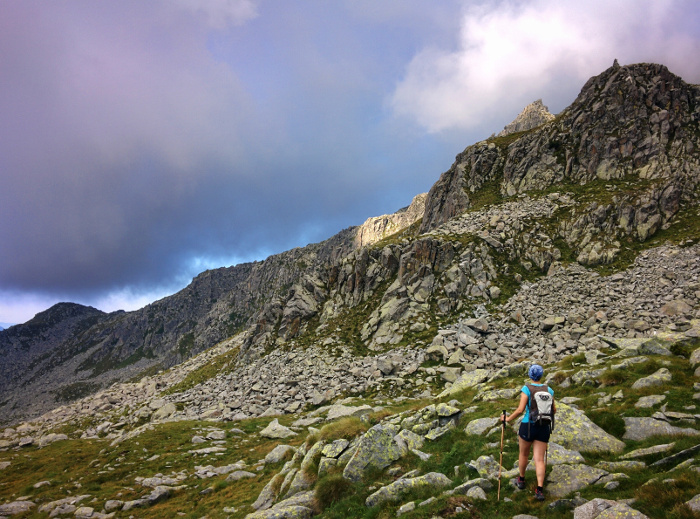 Don't leave tracks, or yes?
I don't speaking about rubbish, these must be disposed of properly.
I'm speaking about whether it's right or not to introduce unknown trails and areas (people call it promotion of the territory, but I don't like these words).
I analyzed the matter Tourism and Territory but I still have many doubts.
Ohhh yes, this picture was taken somewhere in Valtellina!!!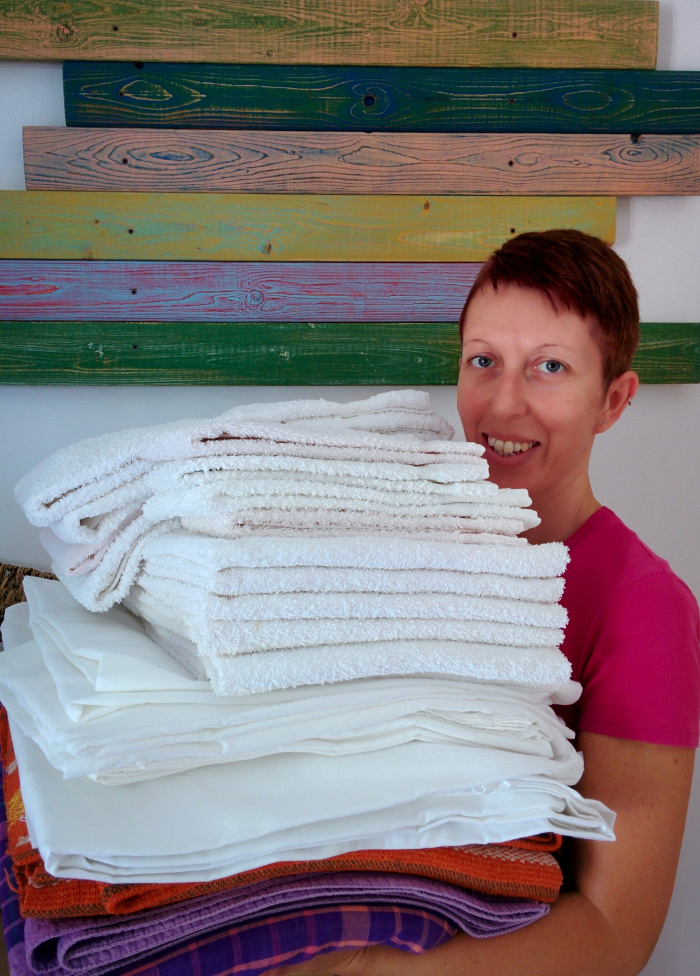 Bed and Breakfast Costiera dei Cech.
Once a year I include a picture of myself at work, even if, it's true, I have more pictures of myself in the mountains!
Sere