Would you like to visit the mountains around or visiting friends? We're "curious" to know the reasons of your journey. Here's why!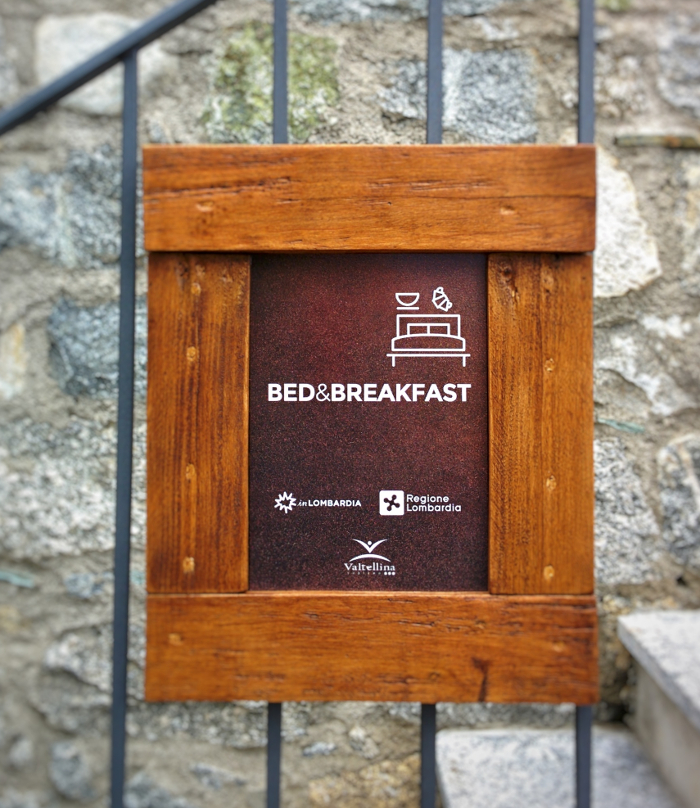 By now, almost every day, me and Ale we are striving to adopt new ideas and devices on the site of B&B.
Now we want to go one step further, try to communicate more with our guests, before checking in.
First, the B&B Costiera dei Cech is our home, we'll never tire of telling, for this reason we fell more and more the need to know the reasons for the journey of the people who we'll host.
Call it curiosity if you will, in truth this helps us to prepare, at its best, the hospitality of the guest.
How and Why?
If I know the destination of your journey, I'll be able to understand if the location of the B&B is ideal to reach the place where you need to go (hey, the Bernina train and Livigno are far from here).
Are you going climbing in Val Masino or Val di Mello?
I go 3 times a week too and I can tell you, in time, if the wall is wet or make a copy of the route climbing for you.
Do you want to reach some Refuge?
Good, if you need I'll find the topographic map and guide at your arrival.
Are you a biker?
I will place in the garage to accommodate properly even your bike ( I know you don't want to let it outside!)
Feeling! The speech is difficult but I assure you that it works.
From today, when a guest will send us a booking request, must answer these questions:
Visiting friends? Discovering the mountains? This helps us plan for your trip.
Sere