Van Life, in other words the time regained travelling in winter aboard our mini-van to Spain and Portugal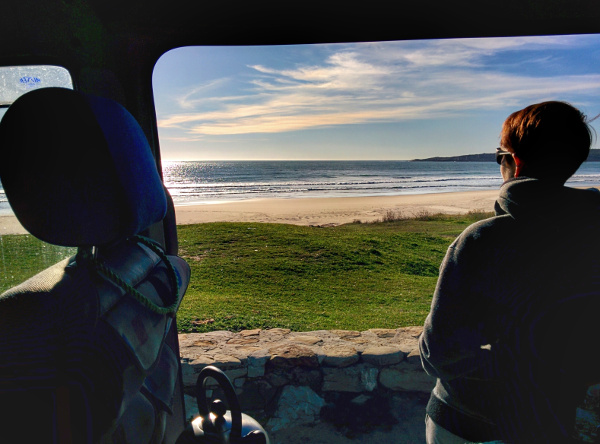 As every year we spent the first few months travelling.
After the last curvy journey to Patagonia, this year we wanted greater autonomy and get the chance to enjoy the places in unlimited time (or almost).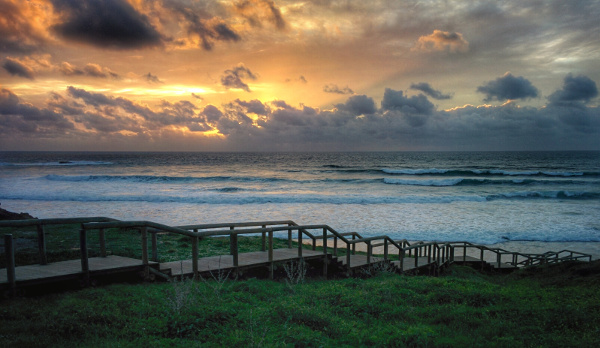 So we dusted off an old project that is chase the warm winter sun of Spain and Portugal aboard our van/camper…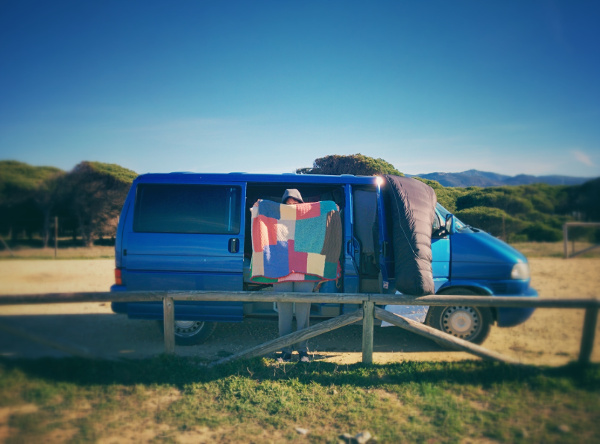 Although with some exceptions…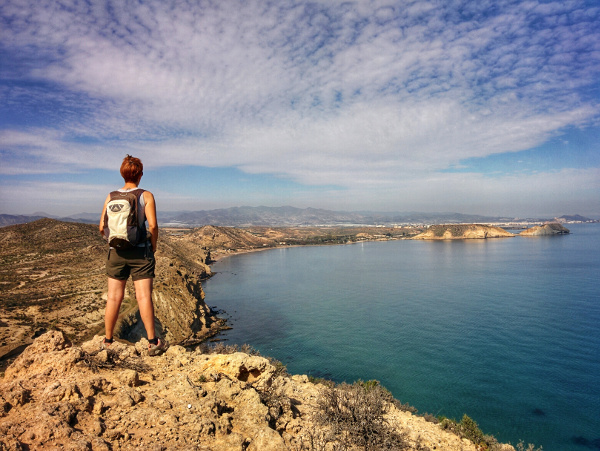 …we got hot, so much sun…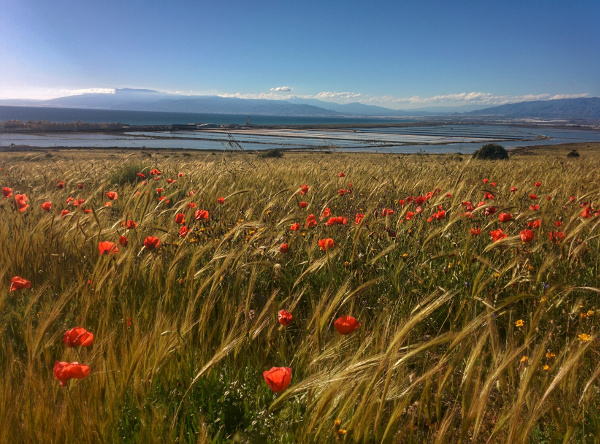 … and spring in february!
After thousand faults and problems, we finally have to confirm that the Van Life is a great way to move around and travel without too many limits and stress.
Sere