A winter day around the house, 4 pictures.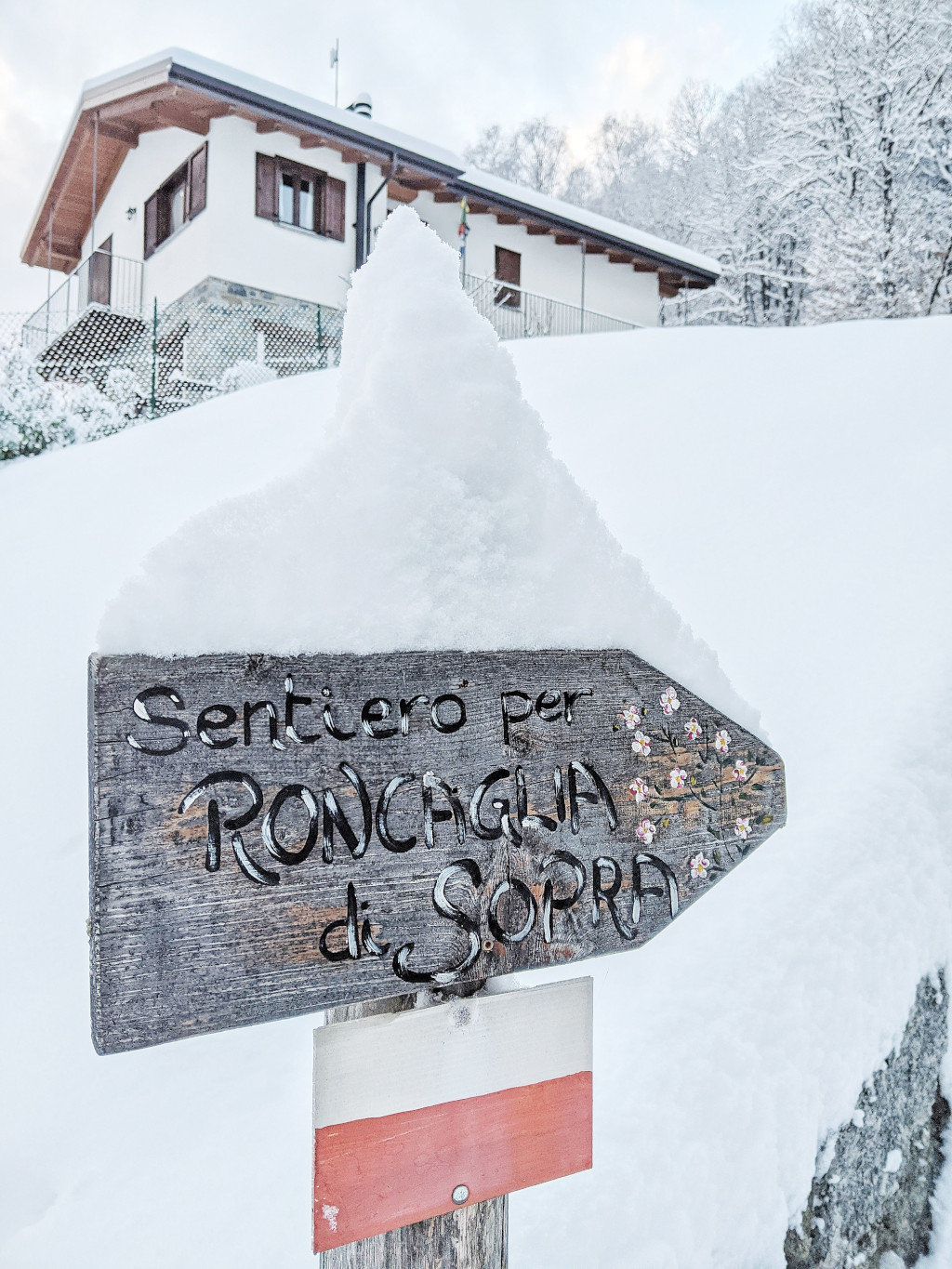 I admit,
for many years I have wanted a cold and snowy winter like this (I waited 7 winters to take this picture!)…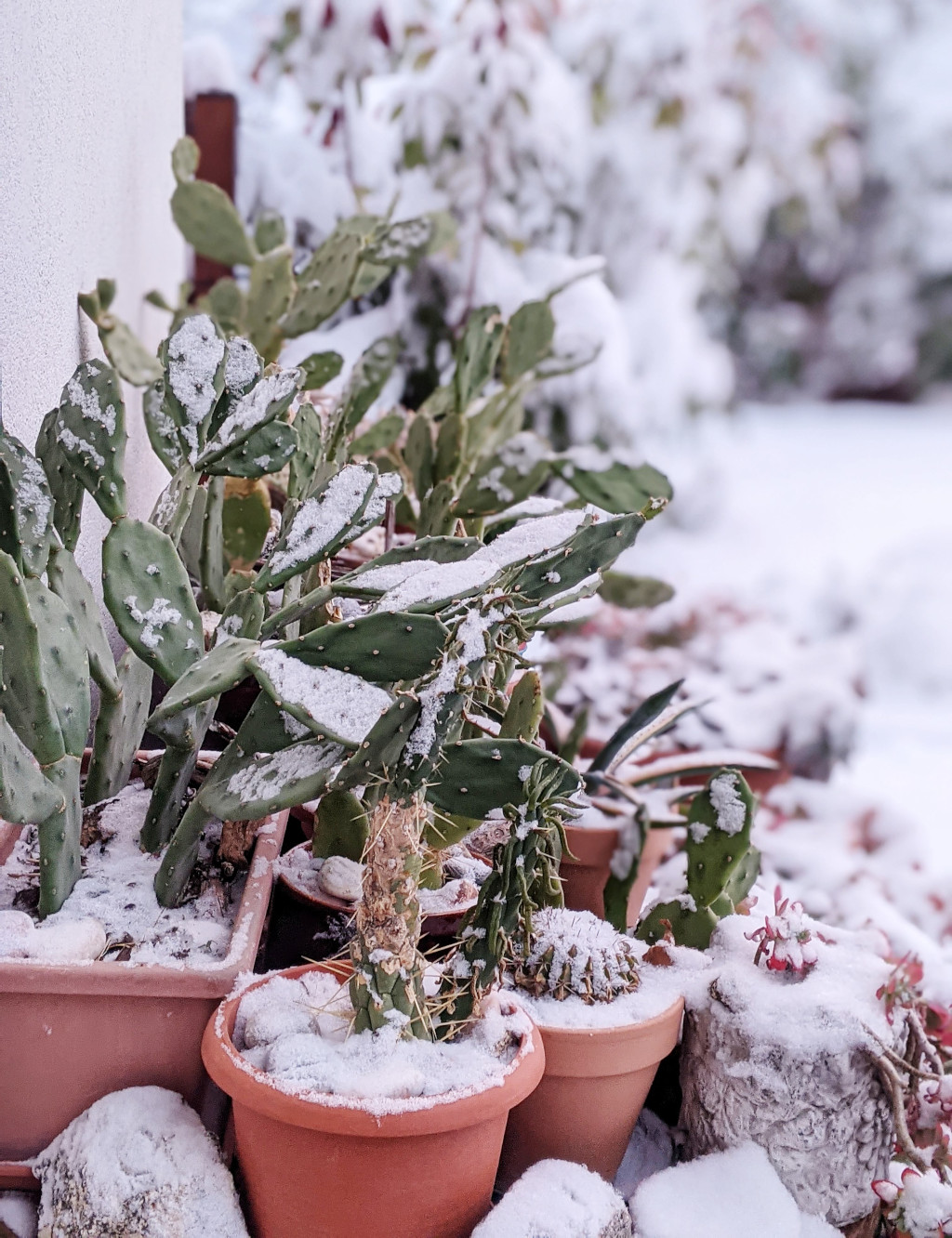 with the snow covering the garden and telling all the plants to shut up and sleep until spring (maybe it was better to cover the succulents)…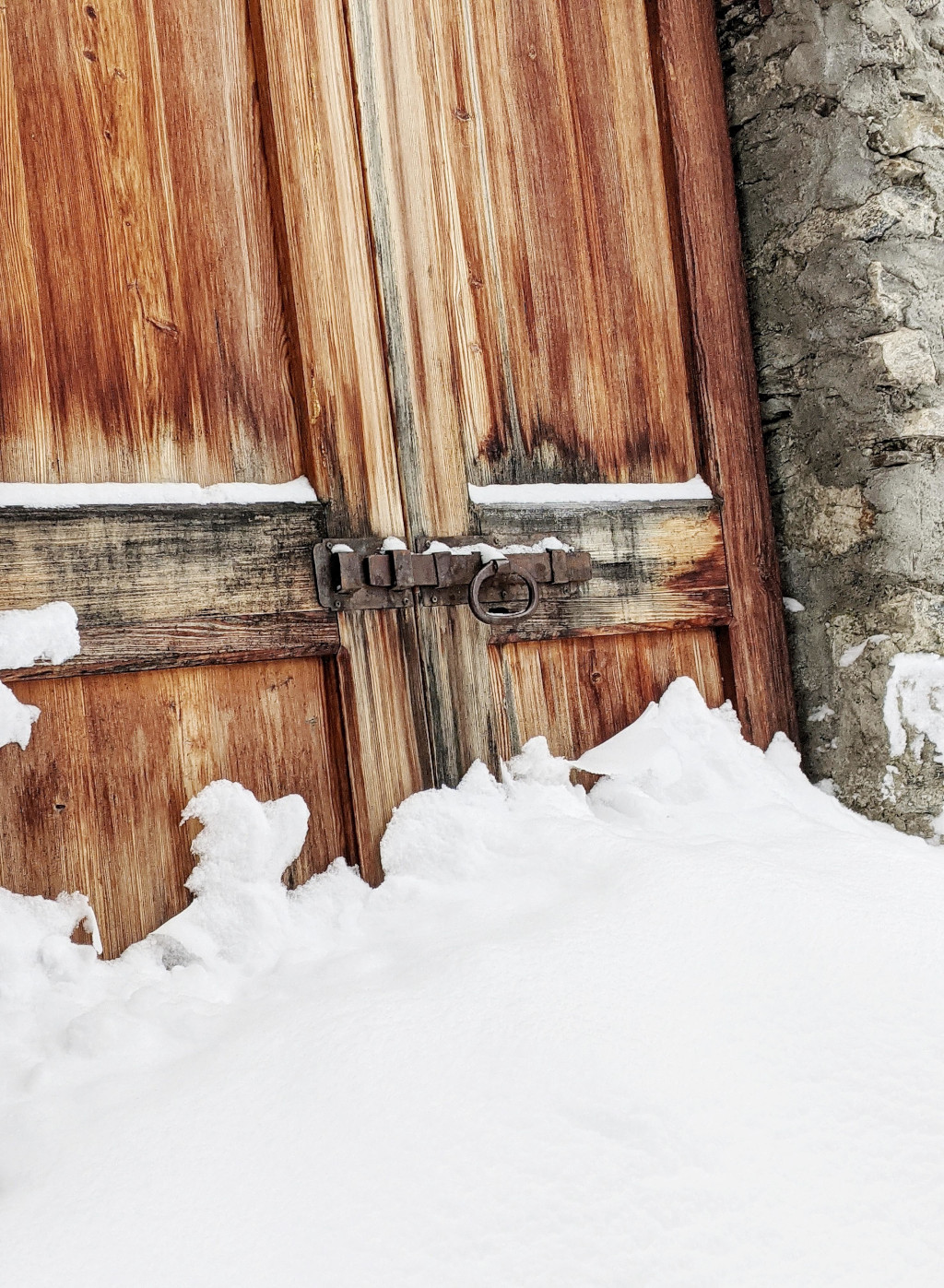 see the roads deep in white silence…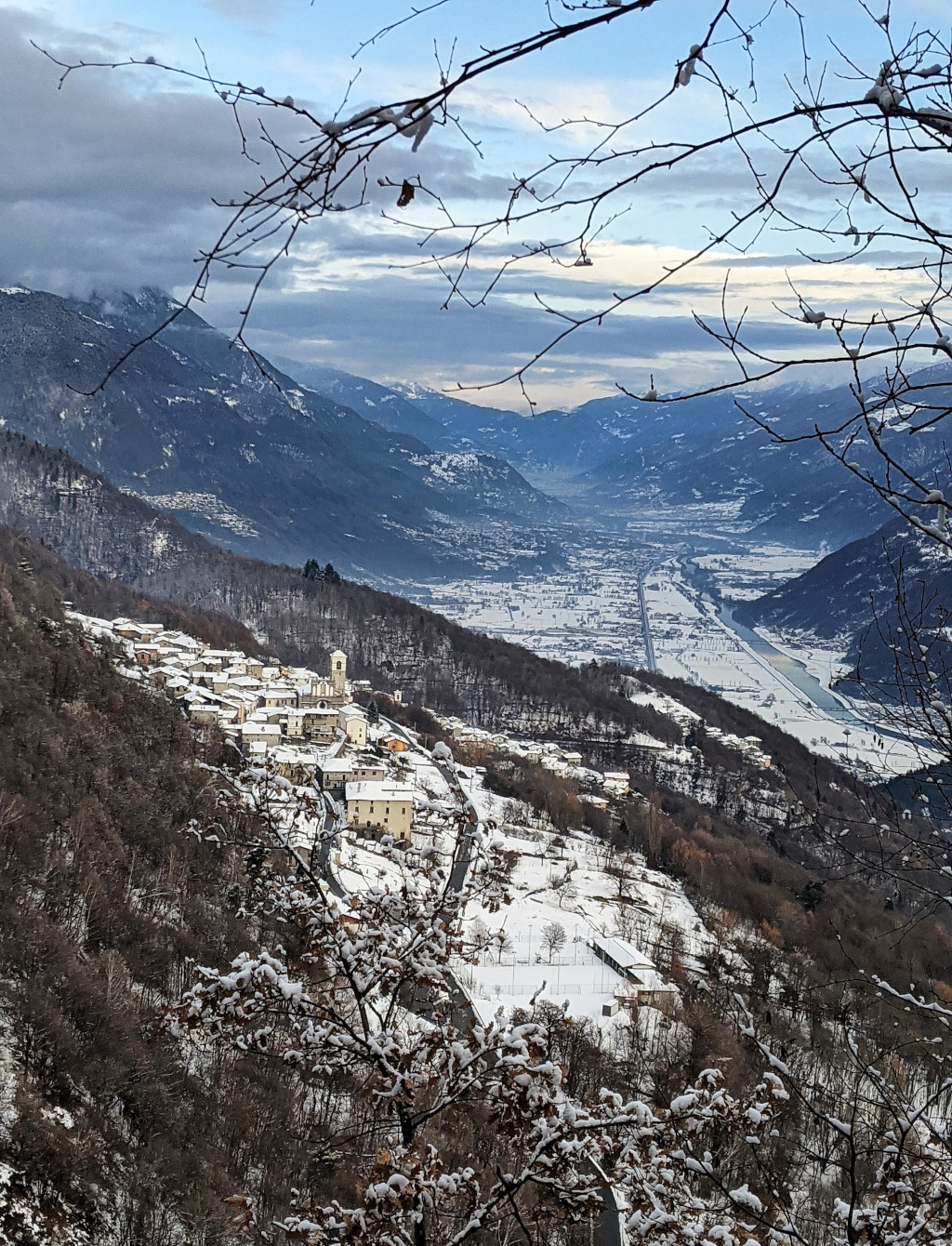 with villages that seem as have just come out of fairy tales.
Serena