We are open with reduced activity, but we have deep roots!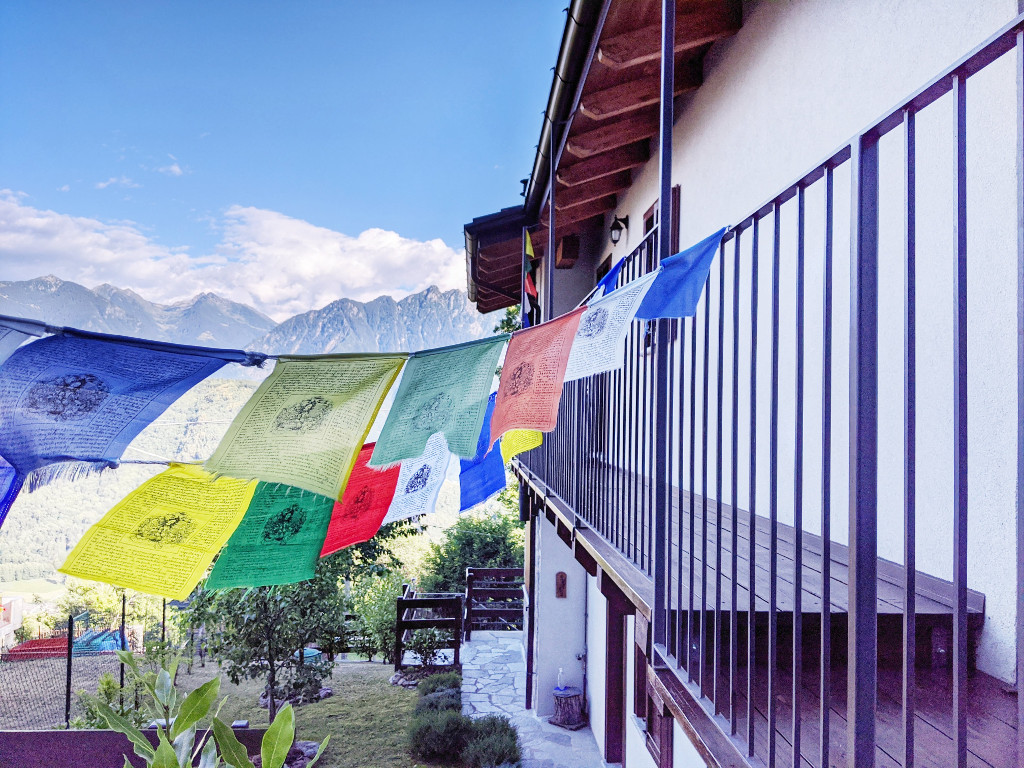 In march we wondered what the next tourist season would be like.
It was already know that many things would have been different and that the uncertainty and the new rules would have impacted our way of hosting.
During these 7 years we have shaken hands with hundreds of new guests, hugged those who came back to visit us and stayed hours chatting with guests in the garden. For us, meeting, contact and sharing the home have always been and still will be, the primary elements of our activity.
Being "just" a bed and breakfast has never been enough for us!
However, we cannot pretend not to see that things have changed and that they will change again. I'm not just talking about masks and social distances. The way of going to the mountain has changed and the way of hosting have inevitably followed the trend of the moment.
In these wonderful 7 years we have gained experience about the job and we have reconnected with nature. The guests who stayed in the B&B Costiera dei Cech contributed to our dream and the roots of the trees in the forest, which are intertwined with ours, helped us to stand during the days of strong winds.
We'll use the time that this crazy situation has given us to revise, study and improve, but all this will never change our idea of what it means to host.
We'll miss guests who have not be able to return or who would have liked to come for the first time but who have inevitably changed their mind.
…and we'll miss the handshakes, the hugs and the nice chats.
Are we open?
Yes, we're open with reduced activity, but we have deep roots!
Happy Birthday B&B Costiera dei Cech,
Serena